Angela Heck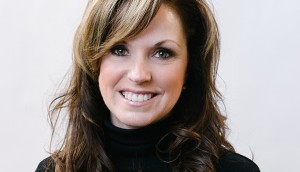 WFF hires Shelly Quade as talent programs manager
Based in Halifax, the former manager of programs and development and TELUS partner liaison at the NSI oversees the organization's 11 talent programs.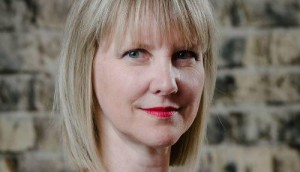 WFF taps Angela Heck as director of industry programming
The industry veteran will oversee the festival's industry and talent programs, including its Signature Series and Content Summit.
NSI appoints Angela Heck to new post
The National Screen Institute also hired Kaya Wheeler and Joy Loewen.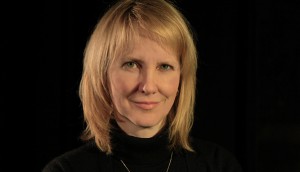 NSI appoints Angela Heck to digi-focused post
Prior to joining the NSI, Heck was director of business development at Winnipeg-based Tactica Interactive.
Amber Ripley, Luke Black selected for WFF feature lab
A total of six producers and their projects have been selected for the 2014 edition of the Feature Project Lab at the Whistler Film Festival.
Angela Heck joins Tactica Interactive
The Winnipeg-based indie producer joins the cross-platform digital strategy company as director of business development.
Angela Heck wins MTS On Demand $20,000 pitch prize
Buzz, about mosquito culture, earned a licence fee from the Winnipeg carrier.