Angel Entertainment
Paranormal docuseries The Other Side heads to season five
Filming is underway in Halifax on new episodes of the APTN series produced by Angel Entertainment and Redcloud Studios.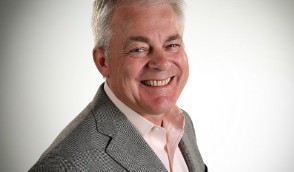 Producer Bob Crowe dies at 62
The CMPA board member co-founded Saskatoon-based Angel Entertainment and Bamboo Shoots.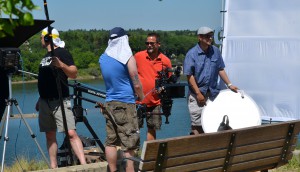 What do a goat, a rom-com and an 'Angel' have in common?
A 1980s-set short to air on CBC from Saskatchewan's Angel Entertainment, loosely based on the province's most famous goat (obviously).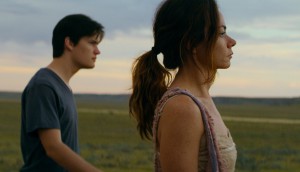 Coming Soon: Big Muddy
Union Pictures' Robin Cass on the cross-country rollout strategy for the theatrical release for Big Muddy, the debut feature from Jefferson Moneo.
Canadian paranormal investigators spooked on Halloween shoot
"The spirit was a big surprise. The fella said his name was Roger," The Other Side producer Wally Start told Playback Daily about the APTN doc series.
Big Muddy film shoot starts in Saskatchewan
Producer Bob Crowe of Angel Entertainment said the indie may be among the last movies to tap tax credits in the province after refundable incentives were axed by the provincial government (director Jefferson Moneo pictured).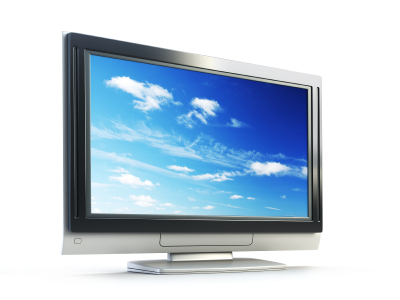 Angel Entertainment launches factual TV arm
The Saskatoon-based indie will produce The Other Side, a co-pro with Toronto-based RedCloud Studios, as its inaugural program.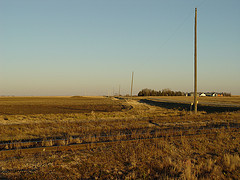 75% of screen professionals to sell homes, exit Sask: survey
As well, 85% of respondents said they planned significant changes to their careers or businesses, according to the Saskatchewan Media Industry survey.
Angel Entertainment hires Julie Dash to direct Tupelo 77
The Canadian indie feature about a group of women in 1977 Mississippi is set to shoot in summer 2012.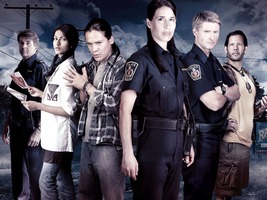 TIFF 2011: Union Pictures and Angel Entertainment partner
The two producers will step up their efforts to produce and release Canadian films at home and abroad.
Angel starts Waiting For Columbus
Indie producer Angel Entertainment has optioned the film rights to the Thomas Trofimuk novel Waiting For Columbus.