Andy Kindler
Insight Productions rolls out web comedy for Shaw Media
TV wrestler Chris Jericho stars in the online-only comedy, But I'm Chris Jericho, as he struggles to become an actor.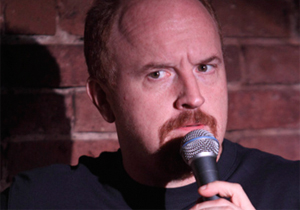 Just For Laughs points at Louis C.K.
The Just For Laughs Festival has named Louis C.K. as its Comedy Person of the Year. C.K. writes, directs, edits, produces and stars in his own show Louie for FX.