Andrew Huculiak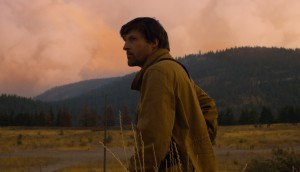 VIFF unveils its 2019 Canadian lineup
Andrew Huculiak's Ash, Rodrigue Jean's The Acrobat and the directorial debut of Anthony Shim are among the festival's world premieres.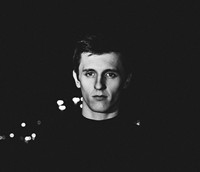 Violent, Motive take home top prizes at 2015 Leos
Violent director Andrew Huculiak (pictured) also took home a best directing award, with Motive picking up prizes for best dramatic series and best screenwriting.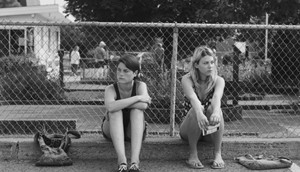 Tu dors Nicole big winner at Vancouver critics awards
Xavier Dolan's Mommy and Andrew Huculiak's Violent were also multiple winners at Monday night's awards. (Tu dors Nicole pictured.)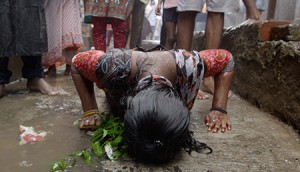 TIFF unveils its top 10 Canadian festival movies for 2014
The latest works by David Cronenberg, Xavier Dolan and Sturla Gunnarsson are set to screen as part of the annual homegrown movie showcase at Bell Lightbox. (Monsoon pictured)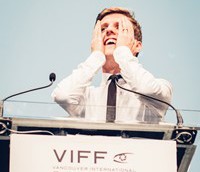 Gallery: VIFF's BC Spotlight Awards Gala
Andrew Huculiak's debut feature Violent was the big winner at VIFF's BC Spotlight Awards Gala, held at The Playhouse Theatre in Vancouver on Oct. 4. (Huculiak pictured)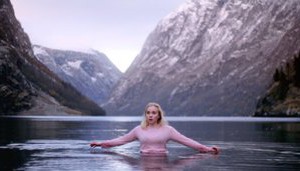 Violent wins big at VIFF's Canadian film awards
The indie from director Andrew Huculiak and Vancouver-based Amazing Factory Productions picked up trophies for the best British Columbia film and the best Canadian film.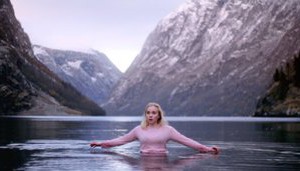 Andrew Huculiak's risky debut feature bows at Karlovy Vary
Look, no safety net: the Vancouver-based pop rocker made Violent on a frugal budget in Norway, mostly in the Norwegian language and with first-time actors.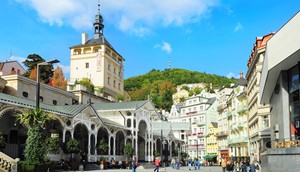 Karlovy Vary books 7 Canadian films
David Lambert's Je suis a toi and Andrew Huculiak's Violent will receive world premieres in competition.