Andrew Ferguson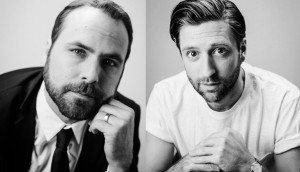 LaRue grows T.O. team as cross-border strategy comes into focus
Matt King and Andrew Ferguson discuss LaRue's L.A. outpost, its latest digi series for CBC Gem, new lines of business and adding James Milward to its board of directors.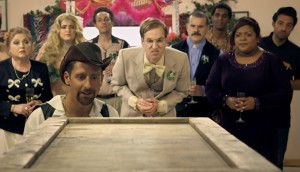 Cameras rolling on more Gayl Pile
On the heels of a deal with Amazon Prime Video, the CSA-winning dark comedy is heading into a fourth season.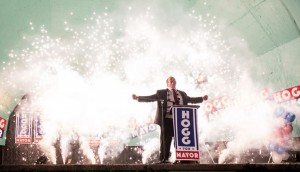 Studio+ acquires LaRue Entertainment's Filth City
The deal sees the dark crime thriller heading to eight territories across Europe and South America, including France, Brazil and Italy.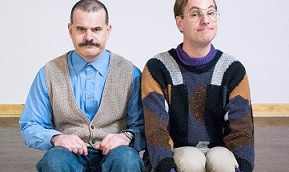 The Amazing Gayl Pile wins the SVOD pitch game
From Playback magazine: How LaRue Entertainment built an audience for its oddball comedy before bringing NBCUniversal and CBC into the mix.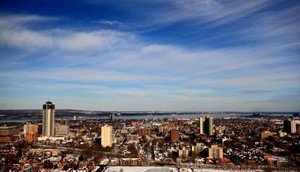 Filth City descends on Hamilton
Production is underway on the LaRue Entertainment MOW, which will bow on Super Channel in 2016.