Andrew Cividino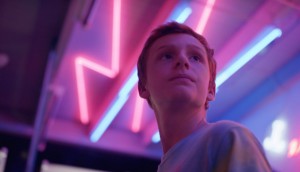 D Films acquires Sleeping Giant
The Toronto-based distributor has picked up the Canadian rights to Andrew Cividino's debut feature.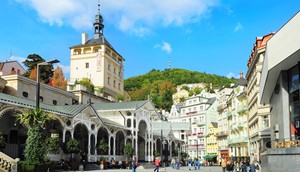 Seven Canadian films to screen at Karlovy Vary
The Czech Republic festival takes place from July 3 to 11 and includes Canadian films from Francois Peloquin and Andrew Cividino.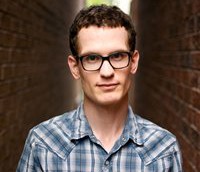 Seville International to sell Sleeping Giant overseas
Sales will start at Cannes, where Andrew Cividino's (pictured) feature directorial debut will screen as part of the Critics Week sidebar.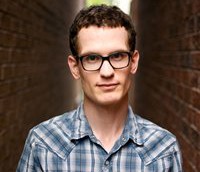 Andrew Cividino's Sleeping Giant booked into Cannes competition
The feature directorial debut from Cividino (pictured) will compete in the Critic's Week sidebar.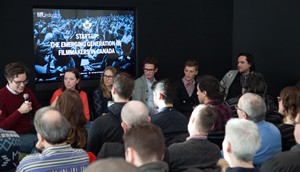 Building a filmmaker brand and digi distribution: TIFF Industry Day
As part of TIFF's Top Ten Film Festival, filmmakers and industry execs gathered at the Lightbox in Toronto to discuss issues and trends affecting indie filmmakers today.
TIFF '14: Talent Lab, Pitch This! participants revealed
Canadian filmmakers set to participate in this year's TIFF Talent Lab Toronto include Deanne Foley (pictured), Remi St-Michel and Kate Melville.