Andrew Bush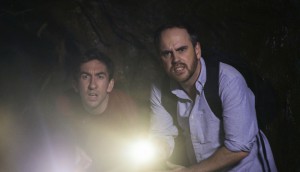 From Picnicface to Cavendish
Comedians Mark Little and Andrew Bush discuss the development of their quirky new P.E.I.-set comedy and how Picnicface influenced it.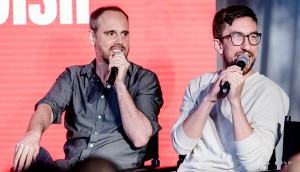 Cameras roll on CBC comedy Cavendish
The Temple Street-produced series hails from comedians Andrew Bush and Mark Little.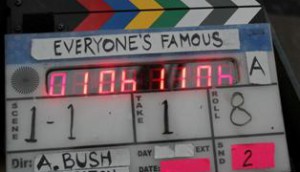 CBC acquires Everyone's Famous web series for broadcast
Andrew Bush, Walter Forsyth and Angus Swantee are shooting the hybrid comedy in Halifax, ahead of a February internet launch.
Roller Town to get digital bow in U.S. market on VOD and iTunes
Duopoly has inked a deal with Gravitas Ventures for the Aug. 14 launch of the Canadian comedy by Andrew Bush that stars Halifax sketch comedy troupe Picnicface.
Canuck JFL pitch projects move forward on laugh track
Andrew Bush's Custodial and The Amazing Tales of Mr. Evans from Mark Little and Dan Beirne are winners in the Comedy Conference pitch program.
Fantasia books latest from Pascal Laugier, Rob Grant and Seth Smith
The Montreal genre festival plans a screening of Laugier's The Tall Man (pictured), a Canada-France co-production shot last year in B.C., on opening night July 19.
Bush takes best short for Pawnshop
Halifax filmmaker Andrew Bush has won the A&E Short Filmmakers Award at the NSI Online Short Film Festival for his film Pawnshop. The award comes with a $2,500 cash prize.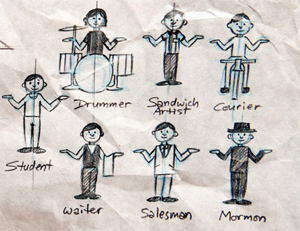 Atlantic Film Fest's Cancon kicks off with Whirligig
Hometown director Chaz Thorne's Whirligig will kick off the Atlantic Film Festival's Canadian film offerings on Sept. 17, organizers said Tuesday.