Andrew Barnsley
Project 10 rejigs senior executive roles
Ben Murray has been promoted to president of the prodco's Canadian operations, while Andrew Barnsley shifts his focus to global development opportunities.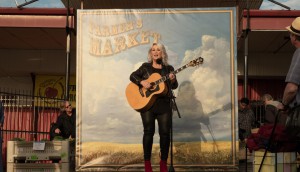 Bringing Jann into the spotlight
The producers behind Jann share how a one-page pitch on a series revolving around Jann Arden turned into CTV's newest sitcom.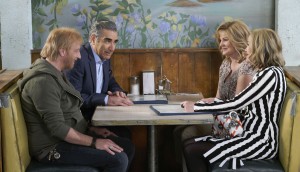 CBC renews Schitt's Creek for a fifth season
The pubcaster has made an expanded, 14-episode order for the half-hour comedy, which is set to return in winter 2019.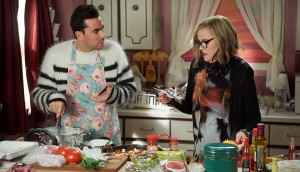 Schitt's Creek return pulls in 808K viewers
The first two episodes of season two aired back-to-back on CBC Tuesday evening.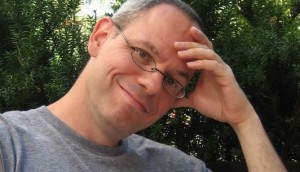 Patrice Baillargeon joins Project 10
The former broadcast exec joins the Toronto-based prodco in a newly created VP position.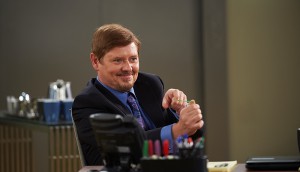 It's back: CTV will air Spun Out season two
The second season of the Project 10 Productions comedy was pulled after Spun Out actor Jean Paul Manoux was arrested in January.
Gerry Dee, Project 10 pact on My Scottish Family
The half-hour comedy is currently in development with a Canadian broadcaster and is loosely based on Dee's life.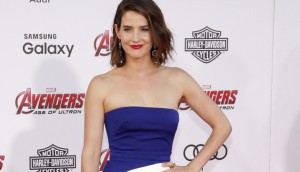 Project 10 inks development deal for Smulders, Campbell comedy
The series is one of two the Toronto-based prodco has in the works with Bell Media, both featuring ex-Spun Out cast members.
Andrew Barnsley named president at Project 10
Ben Murray, formerly of Halfire Entertainment, also joins Project 10 in the newly created position of VP development and production (Barnsley pictured).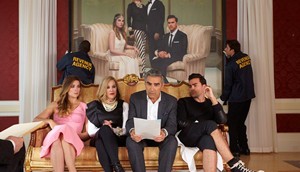 CBC greenlights second season of Schitt's Creek
The comedy, co-created and starring Eugene Levy and son Daniel Levy, debuts on Tuesday night.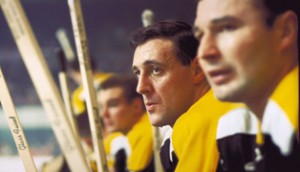 HBO Canada preps January debut for Sports on Fire
The six-part series from Project 10 Productions and Two 4 The Money Media brings fresh angles to iconic sporting moments.
The New Establishment: Andrew Barnsley
Juggling two comedies and a documentary miniseries for 2015, Barnsley is proving he's out for more than just laughs in Canadian TV.