Andra Sheffer
Bell Fund and CMPA team up for digital media mentorship program
The program will pair TV and new media producers and equip them with the technical, business and creative skills to succeed in the digital industry.
Bell Fund awards $3.35 million in latest round
Bell Fund executive director Andra Sheffer tells Playback Daily about the Fund's selection process and why kids and documentary properties excel online.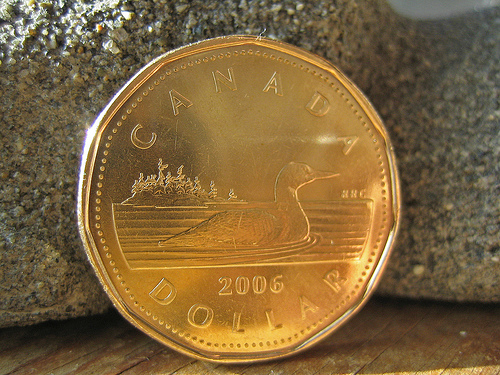 Bell Fund revamps Low Budget sked, requirements
The organization is seeking to increase submissions to the Low Budget Production Program via three significant changes.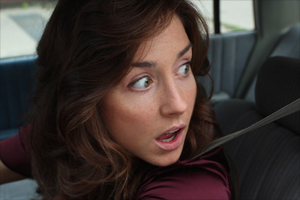 Cogeco Fund announces 20 recipients
CBC/SRC programming wins big as the latest round of funding is announced.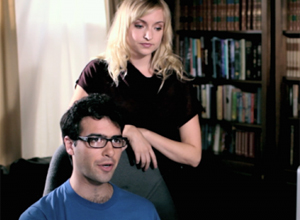 IPF awards $1.4 million to 15 web series
Executive director Andra Sheffer tells Playback about the selection process and how a new international jury helped keep evaluation fresh.
Bell Fund awards $4 million in latest round
Projects including Zeros 2 Heroes' Animism property, Apartment 11′s In Real Life and DHX's Monster Math Squad land funding.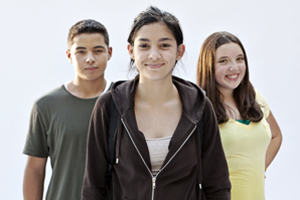 IPF releases new guide for marketing web series
Titled How to Build an Audience for Your Web Series, the report is designed to help producers of funded projects achieve online success. Bell Fund broadcaster bonus is back
The bonus will match all broadcaster cash contributions to a digital media project approved by the Bell Fund to a maximum of $100,000, with no more deductions for the 10% license fee, as mandated by the CMF.
Bell Fund, CMF and OMDC talk interactive funding
Hoping to put more emphasis on development, Andra Sheffer announced at Interactive Ontario's iLunch last Friday that the Bell Broadcast & New Media Fund will soon be accepting applications to its development program on a monthly basis.