Andra Sheffer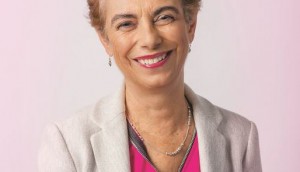 The exit interview: Andra Sheffer
The outgoing IPF CEO reflects on handing over the reins, how the organization has changed and her hopes for the industry.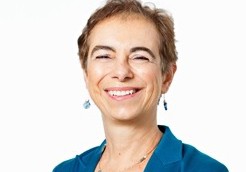 Industry innovator Andra Sheffer to retire from IPF
After 28 years at the helm of the Independent Production Fund, Sheffer will hand over the reins to Jon Taylor at the end of the year.
YMA Andra Sheffer Scholarship winner named
Youth Media Alliance has also added three to its board of directors, as Alexandra Raffe and Vince Commisso's terms come to an end.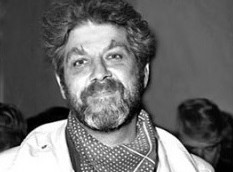 Trailblazing filmmaker Don Owen passes away
Toronto-born filmmaker Owen, co-director of Ladies and Gentlemen… Mr. Leonard Cohen, has passed away at the age of 84.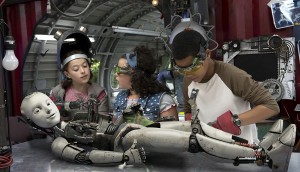 Youth Media Alliance awards winners announced
Canadian kids programming and digital content were recognized last night at the annual Youth Media Alliance Awards of Excellence Gala in Toronto. (Annedroids pictured.)
Youth Media Alliance reveals Awards of Excellence finalists
Series up for prizes include Annedroids, The Moblees and Rocket Monkeys (pictured), with the winners to be unveiled at a gala in Toronto on May 27.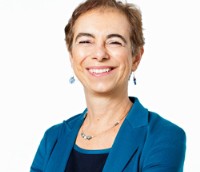 Youth Media Alliance honours Andra Sheffer, Mike Geiger
Andra Sheffer (pictured) is picking up the Outstanding Achievement Award and Mike Geiger the Emerging Talent Award.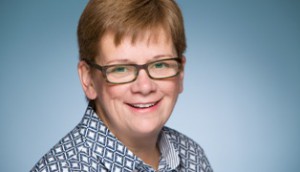 Bell fund names Nancy Chapelle as new exec director
The former TVO exec replaces longtime director – and recent Playback Hall of Fame inductee – Andra Sheffer.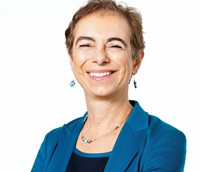 Playback Canadian Film & TV Hall of Fame: Andra Sheffer
Digital pioneer Andra Sheffer is the Industry Builder inductee in the 2014-2015 edition of the Playback Canadian Film & Television Hall of Fame.
Andra Sheffer resigns from Bell Fund
The longtime Bell Fund executive director is ending her 17-year career with the organization but will remain as CEO of the Independent Production Fund (IPF) and Cogeco Fund.
Shaftesbury acquires Boland web series, rolls cam on choir doc
The prodco and distributor is shopping actor Katie Boland's Long Story, Short (pictured) and one-hour TVO doc Unsung in Cannes this week.
Victor Loewy, Ian Greenberg to receive Academy special awards
The ACCT has also announced an engagement strategy that lets fans vote for Canada's Screen Star and also gives them a chance to attend the live Screen Awards broadcast.