andPOP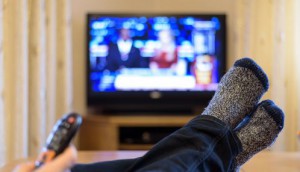 CHCH dives into late-night pop talk
Weekly half-hour talk show andPOP, hosted by Brigitte Truong, will premiere on CHCH next Thursday.
CHCH announces Channel Zero Digital and a new fall lineup
New additions to the fall line-up and a growing online presence were announced Tuesday to celebrate the Hamilton network's 60th year (Spin Off pictured).
Channel Zero acquires andPOP
The broadcaster is keeping andPOP's CEO Robert Ostfield (pictured) on to head up the recently launched Channel Zero Digital arm, which will house the newly acquired properties.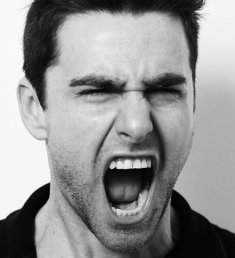 andPOP.com goes Out to Lynch
The website is premiering a new online talk show, hosted by MTV and Much's Ian Lynch, targeted at teens and featuring audience integration via social media.