Ana Serrano
Why Hot Docs is pushing business prowess to produce Canadian content
Producers that long depended on government largesse heard in a workshop Wednesday a better way to grow as filmmakers is to make content audiences want.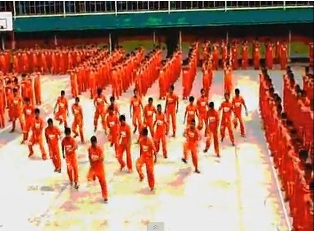 The world's a stage for Romeo Candido's Prison Dancer
The transmedia series from the writer-director mixes musical numbers and mockumentary storytelling with blogging and social media elements – all in a bid for Broadway.
WIFT-T announces Crystal Awards winners
To recognize the achievements of women in screen-based media, Women in Film & Television – Toronto (WIFT-T) has announced a trio of winners for its 2010 Crystal Awards.