Ana Serrano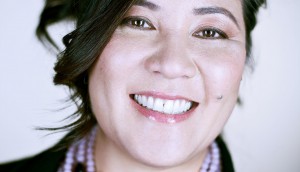 CFC exec Ana Serrano named president of OCAD University
The digital trailblazer will depart her current position as chief digital officer at the CFC in June to take over as president and vice-chancellor of the university on July 1.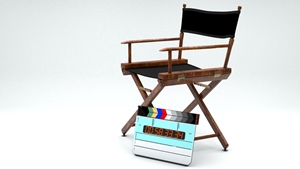 In Brief: Canadian Academy launches Apprenticeship for Women Directors
In other news of the week, Allan Joli-Coeur announced his departure from the Shaw Rocket Fund and Valerie Creighton will be feted by Toronto's Female Eye Film Festival.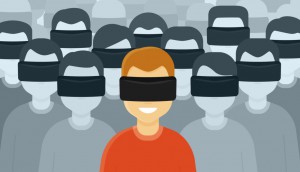 CFC, NFB to debut Invisible World
The VR experience will make its world premiere at Festival du Nouveau Cinema in Montreal.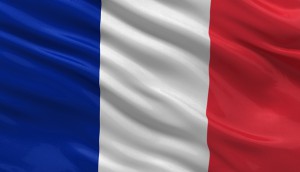 The CFC's French connection
What the CFC Media Lab hopes to accomplish with Enterprising Culture, its new forum for Franco-Canadian cultural industry startups.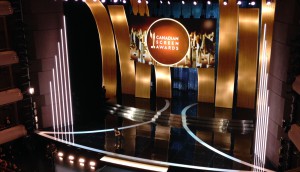 Ivan Fecan, Karen Walton to receive ACCT special awards
The Academy of Canadian Cinema & Television has named six people who will be presented with special awards during 2016′s Canadian Screen Week.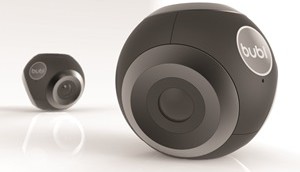 How YouTube 360 video changes the game for Bubl
Bubl CEO Sean Ramsay talks about what's next for his 360 camera and proprietary software now that YouTube is supporting the format.
CFC, CBC launch digital comedy workshop
The CFC and the CBC are going for laughs with a workshop that aims to help online creators develop their digital properties for TV. (Ana Serrano, CFC's chief digital officer pictured)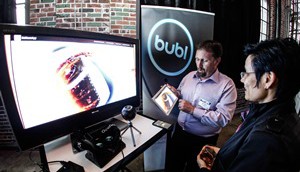 How IdeaBOOST hothouses internet hardware plays
The Canadian Film Centre's business accelerator graduated its latest cohort of digital start-ups in Toronto on Thursday night.
IdeaBOOST unveils latest industry disruptors
The Canadian Film Centre's business bootcamp rolled out its latest cohort of digital entertainment start-ups in Toronto.
Secret Location, NFB take two wins each at Digi Awards
Also taking top honours during the ceremony Tuesday night were Smokebomb Entertainment, Blue Ant Media, ZED.TO, CBC and iThentic/3 o'clock.tv and others.
Reel Asian fest gives top audience prize to Richard Fung
Dal Puri Diaspora (pictured), a global search for the origins of roti by the Canadian filmmaker, impressed film-goers at the 16th edition of the Asian film festival in Toronto.
Eight digital projects get ideaBoost from Canadian Film Centre
The advanced training centre is breaking new ground by accelerating high-risk entertainment content plays from the idea stage, with the help of voting by the internet community.