Amy Jo Johnson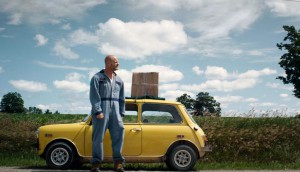 The Space Between counts on fan campaign for theatrical push
The directorial debut from Amy Jo Johnson premieres in Canadian theatres today and will screen at eight fan-hosted events in cities across the U.S.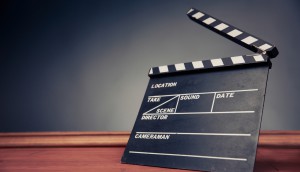 CFC names film program residents
Alona Metzer, Connor Gaston and Anna Fahr are among the 18 directors, producers, writers and editors selected for the centre's development program.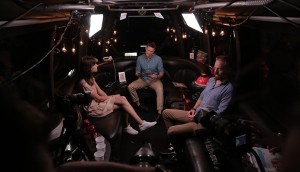 Telefilm targets milllennials with social campaign
What the cultural agency hopes to achieve with the second iteration of "Canada's Got Game."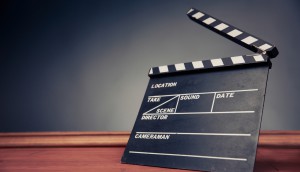 Diverse TV Director participants get to work
Amy Jo Johnson, Tanya Lemke and Tarique Qayumi will shadow directors on series such as Vikings and Reign.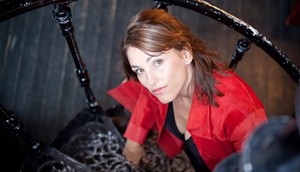 Up-and-coming indie directors target scripted TV
Indie film directors and just-announced NSI Diverse TV Director program participants Amy Jo Johnson (pictured) and Adam Garnet Jones are adding TV to their resumes.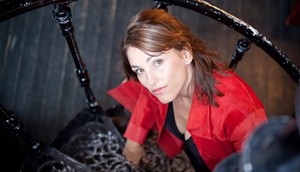 Cameras roll on The Space Between
The feature directorial debut from Amy Jo Johnson (pictured) is executive produced by Shaftesbury chairman and CEO Christina Jennings.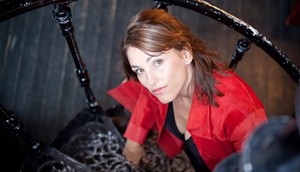 Amy Jo Johnson and the art of crowdfunding
With three successful Indiegogo campaigns under her belt, the former Flashpoint star weighs in on her strategies for turning fans into financiers.