Amy Cameron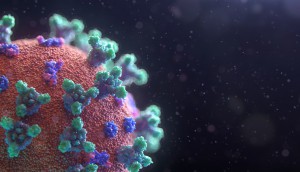 Producers weigh desire to return to work quickly with practical realities
As signs emerge that a return to production could be in sight, producers are examining the complex question of how and when to resume filming on specific projects.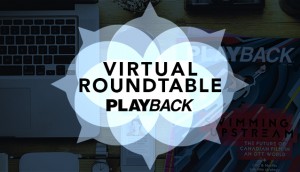 Rethinking the production model for a post-COVID world
Virtual roundtable part two: producers discuss ways to future proof against a second or third wave of the pandemic, bracing for unprecedented crew demand when production resumes, and what this all means for the BTLR report. (Unlocked)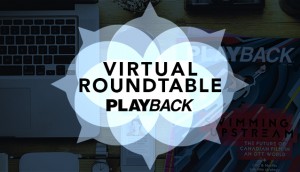 Playback's virtual roundtable pt. 1: producers unpack COVID-19 fallout
With the pandemic upending every facet of the domestic business, production heads discuss the near-term impact, contingency planning, survival, mental health of employees and their bottom lines. (Unlocked)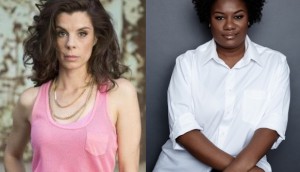 CBC, NBCUniversal Int'l Studios team for Lady Dicks
Co-created by Sherry White and Tassie Cameron, the buddy cop drama stars Baroness von Sketch Show's Meredith MacNeill and Orange Is The New Black's Adrienne C. Moore.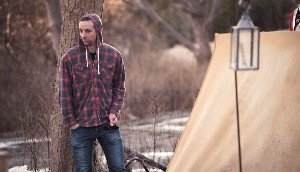 Alex Patrick joins Cameron Pictures
The former president of Take the Shot Productions is the first executive-level hire for Amy and Tassie Cameron's shingle.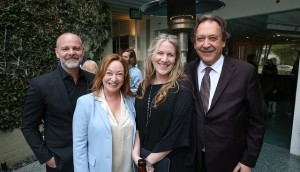 Photo gallery: CFC in L.A.
See who came out to honour Amy and Tassie Cameron, recipients of this year's Award for Creative Excellence, at the CFC's annual L.A. party.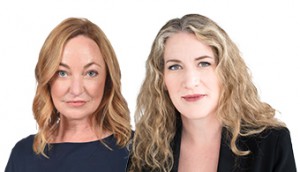 CFC honours Amy and Tassie Cameron
The producers behind Cameron Pictures will be presented with CFC's Award for Creative Excellence in L.A. on March 20.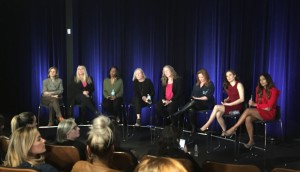 Opening up the pay equity discussion in Canada
The women behind Global's Mary Kills People gathered Tuesday for a wide-ranging panel discussion on some of the main issues facing women in screen-based industries today.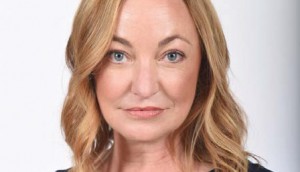 Tassie Cameron's prolific strategy
Seven shows in 18 months, international acclaim for her killer ideas and a budding prodco – what can't Playback's Person of the Year do?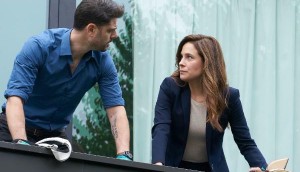 Lifetime renews Mary Kills People
The eOne and Cameron Pictures series will return to the A+E Networks channel for a second season in early 2018.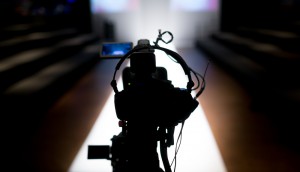 Amy Cameron joins Cameron Pictures
The former CBC production exec is partnering with her sister Tassie Cameron on her recently launched production company.
Amy Cameron joins Verite as drama and scripted TV development topper
Cameron's key focus will be developing a slate of hour-long drama series for the Regina-based indie producer.