AMPIA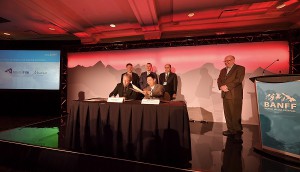 Banff '17: AMPIA, China's Guangdong province partner
The provincial association aims to increase copro opportunities and open up a potential market of 120 million viewers for Alberta producers.
Seven24, Joe Media top Rosies nominations
Check out the finalists for the 43rd edition of the Alberta awards, including best drama noms for Heartland, Hell On Wheels and Wynonna Earp.
Nomadic Pictures leads Rosies nominations
In total, 182 finalists across 23 class categories and 32 craft categories will compete in the 42nd annual Alberta Film and Television Awards. (Blackstone pictured.)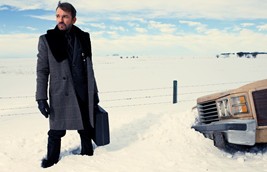 2015 Rosies winners announced
Nomadic Pictures and Clearwater Documentary each picked up a raft of prizes at the Alberta entertainment awards.
Murray Ord to receive David Billington Award
Calgary-based producer Ord (pictured) is a partner in prodco Alberta Film Entertainment and served as president of the Alberta Film Commission from 1996 to 2001.
Weekly roundup: Premieres, mentorship and financing news
Today's package of briefs includes the Canadian films premiering at Toronto's Italian Contemporary Film Festival later this summer (Real Gangsters pictured).
Hell on Wheels, Rufus win big at Rosie Awards
Nomadic Pictures' western for AMC Hell on Wheels (pictured) nabbed six trophies, while horror feature Rufus took four in Alberta's annual film and TV prizefest.
Prairie producers receive Rogers development loans
The fund, which is open to indie producers of Alberta and Manitoba, will begin accepting applications for its second round starting in July.
Tom Radford to get top Alberta screen industry award
The docmaker is to receive the Alberta Media Production Industries Association's David Billington Award in late October.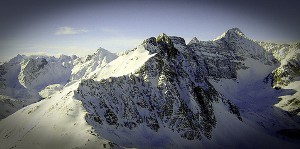 Seattle broadcaster seeking Canadian productions
Washington public TV station KCTS 9 is looking to partner with indie producers in Alberta to develop multi-part factual programs.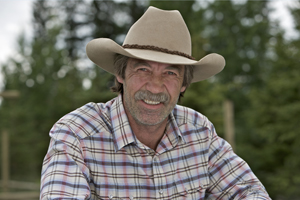 AMPIA honours Shaun Johnston
The actor is being awarded the 2011 David Billington Award for his contribution to Alberta's production community.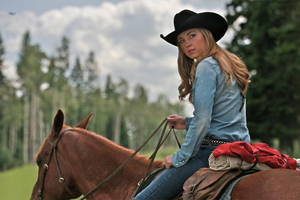 AMPIA hands out Rosies
Seven24 Films and Clearwater Documentary win big Saturday night, taking home the most trophies at the 37th annual awards gala.