Amos Adetuyi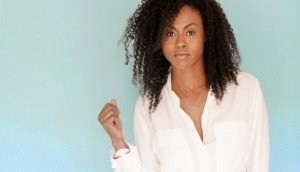 eOne takes international rights to Diggstown
Showrunner Floyd Kane's upcoming legal drama starring Vinessa Antoine will premiere on CBC in winter 2019.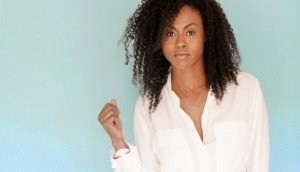 Why the market was ready for Marcie Diggs
Producers Floyd Kane and Amos Adetuyi discuss how a decade of Shondaland mega-hits helped pave the way for their upcoming CBC show, Diggstown.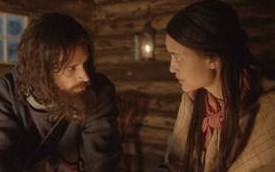 Breaking Barriers-backed indie Angelique's Isle enters production
The feature from Michelle Derosier and Marie-Helene Cousineau was one of three projects announced as part of CBC's $7.5 million fund.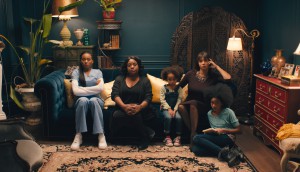 Coming soon: Jean of the Joneses
Search Engine's Jason Wright on converting strong showings at SXSW and TIFF '16 into theatrical ticket sales ahead of the film's Toronto release on Friday.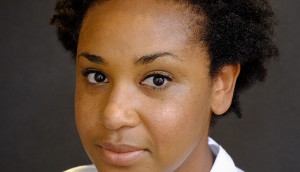 Jean of the Joneses shoot underway in T.O.
The low-budget feature from writer/director Stella Meghie (pictured) will film in both Toronto and New York.