AMI-tv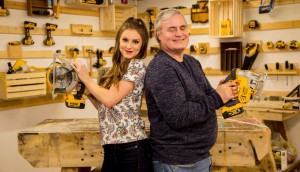 AMI-tv's fall schedule showcases originals in primetime slot
Episodes of Employable Me, Double Tap TV, Eyes for the Job and Our Community will all air in the 8 p.m. timeslot.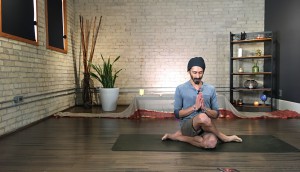 AMI-tv adds originals, international acquisitions to spring lineup
Tara Yolan Productions' Reflect and Renew with Kevin Naidoo (pictured) and in-house special Heart to Heart premiere later this month.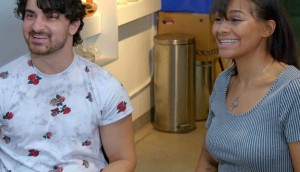 AMI-tv preps new dating show
The half-hour series There's Something You Should Know is produced by Toronto's Summerhill Media.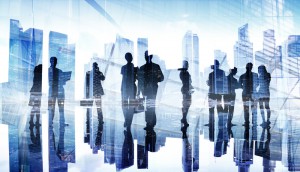 In brief: DHX extends strategic review
Plus: eOne hires Kate Cundall as VP of acquisitions at its London office, cameras roll on season two of Anaid Productions and AMI-tv's Mind Set Go, and more.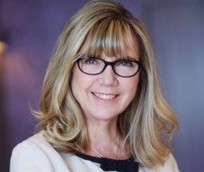 In brief: The CFC celebrates Christina Jennings
Plus: Gusto Worldwide Media nabs eight Taste Award nominations and AMI-tv sets premiere date for Anaid Productions' doc series.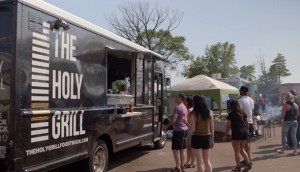 AMI readies Food Spin with Chef Aleem
The docuseries, which follows a wheelchair-bound Toronto food truck owner, is produced by Montreal's Fair-Play.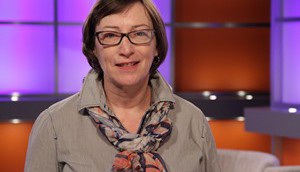 Canada in Perspective wins ACCT's Diversity Award
The weekly current affairs show is produced by Anne Marie Varner (pictured) and airs on AMI-tv.