AMC
Hell on Wheels gets third season greenlight
The Alberta-shot series, produced by eOne and Nomadic Pictures, received a 10-episode order, slated to premiere in late 2013.
Nomadic Pictures co-founders in talks to produce Copper
Cineflix Studios is near to a possible deal that will see Mike Frislev and Chad Oakes come on board as producers for hire on the second season shoot in Toronto for the period cop drama (pictured).
eOne's Hell on Wheels renewed for second season
The Alberta-shot drama about a former Confederate soldier earns another round on the U.S. cable net.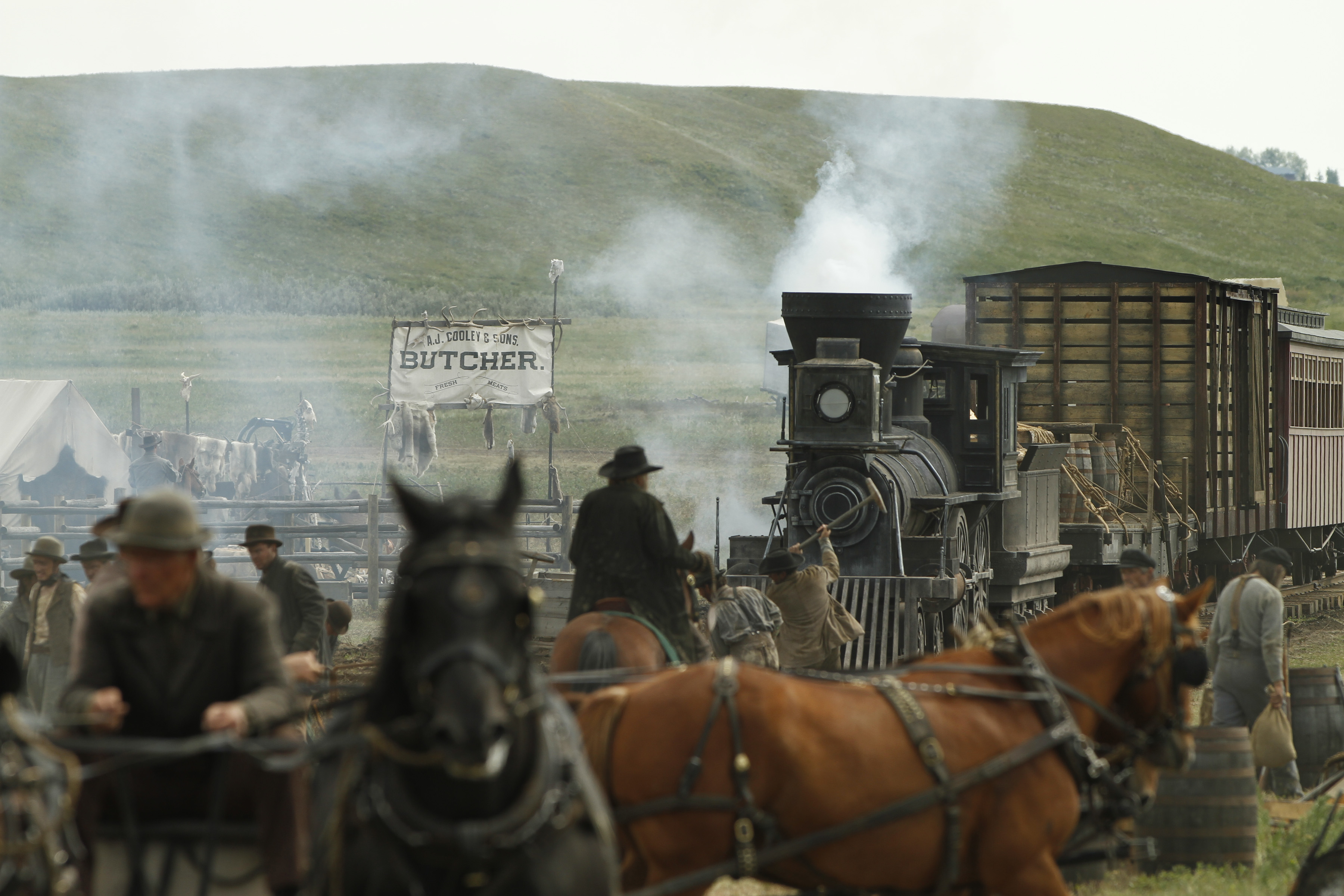 eOne sells Hell on Wheels internationally
The Entertainment One Television drama has been sold to networks in Australia, New Zealand, Latin America, Israel and Africa.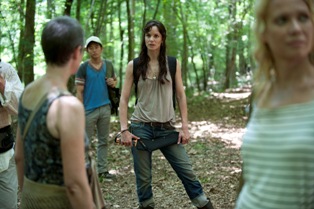 AMC renews The Walking Dead for third season
That's good news for Entertainment One, which distributes the zombie drama worldwide, excluding North America.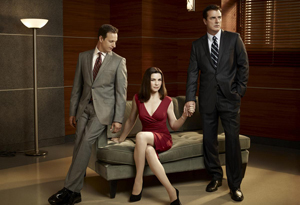 "It's time to retire the phrase watercooler shows," says Showtime's Levine
Four US panelists discuss what they're looking for in new programming at the Banff World Media Festival.
Hell on Wheels to be shot in Alberta by eOne, Nomadic
Endemol USA has received a full-season order from U.S. channel AMC for Hell on Wheels, a post-U.S. Civil War drama to be shot in Alberta through Entertainment One and Nomadic Pictures.
eOne sells Walking Dead to Five in UK
Entertainment One International has sold the over-the-air rights to The Walking Dead zombie drama to Five in Britain.
AMC launches four Imax screens in Ontario
Now at an AMC multiplex near you: a super-sized Imax screen.
AMC zombie drama rights to eOne
Entertainment One has acquired the international distribution rights to the AMC zombie drama The Walking Dead from Fox International Channels.