AMC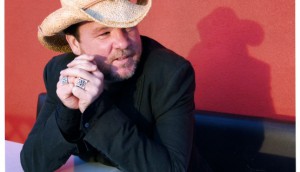 Sundance Now SVOD comes to Canada
The indie and art-house focused streamer has launched with a Canadian collection curated by Bruce McDonald.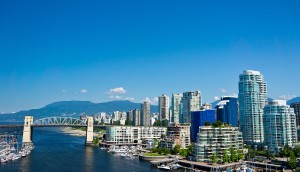 Production starts in Vancouver on Fear The Walking Dead
The AMC series, a companion to The Walking Dead, will shoot on the Canadian west coast for several weeks before production moves to L.A.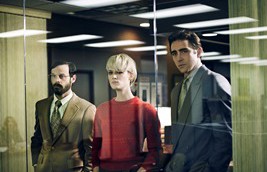 eOne, Amazon ink output deal for AMC, SundanceTV content
The agreement will see Amazon Prime Instant Video subscribers in the U.K. and Germany get first-run access to the channels' original scripted series. (Halt and Catch Fire pictured)
Production starts on Hell on Wheels season four
The latest season of the show will feature 13 episodes, and is set to return to AMC this summer.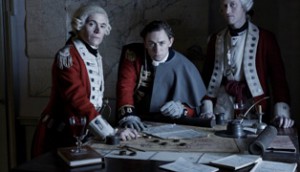 MIPTV: eOne closes deals for Hell on Wheels, Turn
Other titles sold at the market included Halt and Catch Fire and The Walking Dead. (Turn pictured.)
Imax unveils higher earnings, 120 theatre deal in China
The deal with Wanda Cinema will see the Canadian-based giant screen exhibitor open up more screens in the fast-growing Asian market.
Alberta film and TV productions assess flood impact
Overflowing rivers in southern Alberta have interrupted the production of CBC's Heartland, AMC's Hell on Wheels (photo from actor Anson Mount pictured) and Christopher Nolan's Interstellar. Rogers Communications inks new carriage deal with AMC
Ending its public spat with the U.S. channel, the latest contract will let Rogers offer AMC shows in HD and on-demand on multiple platforms starting later this month.
AMC threatens Rogers Communications with blackout as carriage dispute goes public
The U.S. channel went online and to Facebook to warn subscribers they stand to lose access to new episodes of The Walking Dead, Mad Men and Breaking Bad.
Cineplex posts record results for Q4 2012
New theatres and Hollywood releases helped the exhibition giant take advantage of record attendance at its cinemas in 2012.
Spotted! The Walking Dead's gruesome countdown
Just another day in Toronto? Here's what's up with the giant severed fingers commuters are encountering at Union Station this week.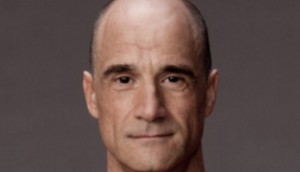 Elias Koteas joins the third season revival of The Killing
AMC un-cancelled the murder mystery thriller for another 13 episodes to shoot in Vancouver this spring.