AMBI Group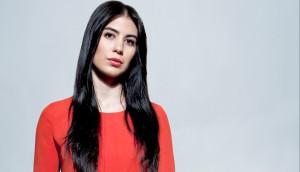 In Brief: Rafati recognized by BCTIA, CFC to co-author VR study
B.C's Technology Industry Association names BroadbandTV CEO Shahrzad Rafati (pictured) as Person of the Year, CMPA elects Scott Garvie as chair, plus more news.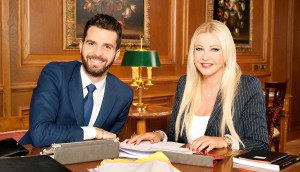 AMBI inks multi-pic deal with Dubai animator
AMBI has announced a financing and production partnership with Dubai-based animation and VFX house Barajoun Entertainment.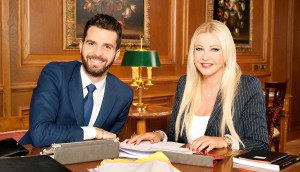 AMBI launches $200M film fund
AMBI's Monika Bacardi and Andrea Iervolino (pictured), along with New York-based private equity firm Raven Capital Management LLC are the anchor investors in the fund.
Pre-production underway on AMBI, Imprint's Groove Tails
Animation and production on the CGI family feature will be done out of the AMBI Group's Toronto-based AIC Studios, with Jamie Foxx (pictured) to voice the lead and serve as producer.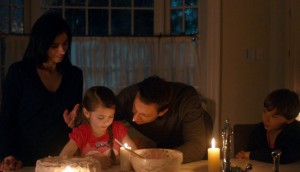 Deals: Search Engine, DHX, AMBI, A71
Search Engine picks up the Canadian rights to Adam Salky's I Smile Back (pictured), and more deals of the week.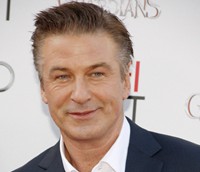 Preproduction underway on Arctic Justice: Thunder Squad
The 3D animated feature will be produced through AMBI Group's Toronto-based studio, AIC Movie. (Alec Baldwin, who will voice a character in the film, pictured.)