Amber Ripley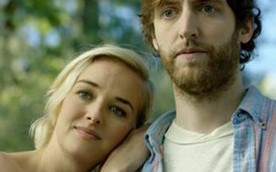 Entanglement gets world premiere
The Vancouver-shot feature, starring Thomas Middleditch, will bow at the Seattle Film Festival.
Amber Ripley, Luke Black selected for WFF feature lab
A total of six producers and their projects have been selected for the 2014 edition of the Feature Project Lab at the Whistler Film Festival.
Trans Atlantic Partners names Canadian producers attending
The seven-strong Canadian contingent will join another 15 American and European colleagues at the coproduction training forum in Berlin and Halifax.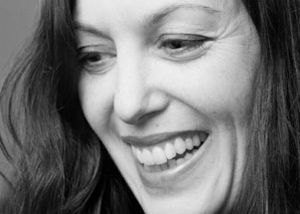 Clement, Kwiatkowski star in Valine's debut feature
The indie feature Sitting on the Edge of Marlene from Foundations Features and Rodeo Queen Pictures is shooting just outside Vancouver (director Ana Valine pictured).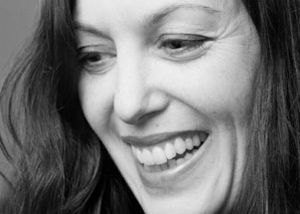 Ana Valine lands $120,000 feature film award
The prize will go to supporting Valine as she completes her feature directorial debut, Sitting on the Edge of Marlene, an adaptation of the Billie Livingston novella, The Trouble With Marlene.