Amazon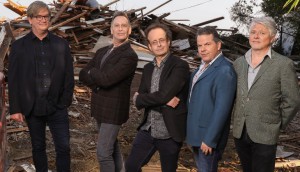 Amazon revives The Kids in the Hall
The reboot of the classic comedy series is Amazon's first original Canadian commission.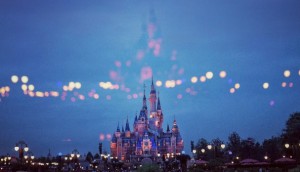 Five biggest SVODs will have half-billion subs by 2025: report
Of the new streamers, Disney+ will comfortably lead the pack with 101 million subscriber additions within five years, says Digital TV Research.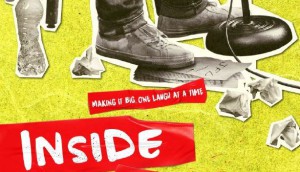 Amazon to share JFL's Inside Jokes
The six-part docuseries is scheduled for a Nov. 30 launch on Prime Video in Canada, the U.S., U.K., Australia and New Zealand.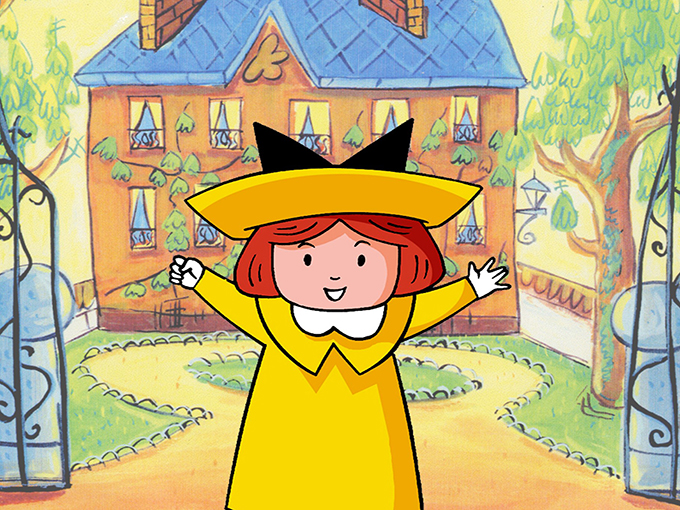 Amazon Prime picks up 10 DHX shows
DHX Media has licensed the Spanish versions of series including Madeline (pictured) to the U.S. streaming service.
In brief: TIFF teams up with Inside Out
Plus: Amir Kahnamouee wins the 2018 Daryl Duke Prize, Canada honoured as a guest country at MICA and more.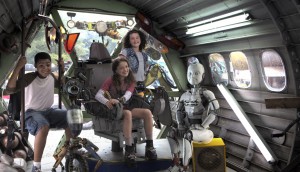 How Sinking Ship's Annedroids broke the mould
The unique female-led STEM series, and Playback's Kids Show of the Year, achieved global reach in 2017.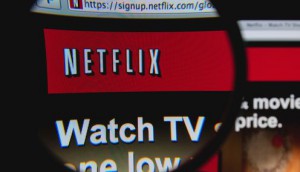 Global stories key for digital-first content: report
The Canadian Media Production Association's Content Everywhere 2 white paper argues Canadian producers face an uphill battle to get content on Netflix, Amazon and Hulu.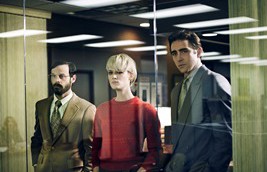 eOne, Amazon ink output deal for AMC, SundanceTV content
The agreement will see Amazon Prime Instant Video subscribers in the U.K. and Germany get first-run access to the channels' original scripted series. (Halt and Catch Fire pictured)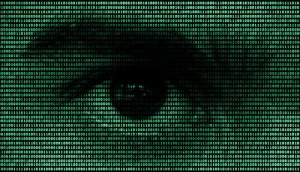 TIFF '14: Keeping a watchful eye on digital
What makes web content and startups so valuable? Execs discuss programming strategies and viewership analytics during Digital Day conference at TIFF.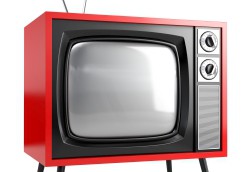 Who's up when: Let's Talk TV
In the first of a series on the CRTC's Let's Talk TV, an overview of the hearings this fall and key arguments to be presented.
Digital distributor Juice acquires Grindstone Media
Grindstone founder Paul Zimic (pictured) will join Juice as partner and become president, sales and acquisitions.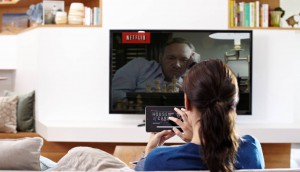 Netflix to try owned-content model, CFO says
At the J.P. Morgan Global Technology, Media and Telecom Conference, David Wells says Netflix will experiment with content ownership models for original productions.