Amazon Adventure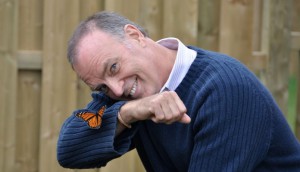 SK Films CEO Jonathan Barker dies
Barker, who launched SK Films in partnership with IMAX co-founder Robert Kerr, was a veteran producer and distributor in the giant-screen cinema space.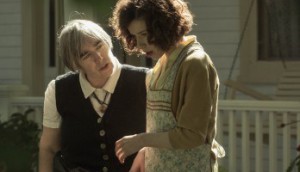 In brief: Maudie wins at Women's Image Awards
Plus: Montreal's MELS Studios and Postproduction adds a new face, SK Films' Amazon Adventure honoured and more.
SK Films embarks on Amazon Adventure
The film about 19th century explorer Henry Bates is currently shooting in the Brazilian Amazon and England.