Amazing Race Canada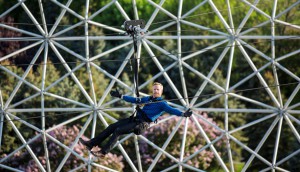 Competitive shows rule CTV summer 2018 lineup
The Amazing Race Canada returns alongside a new DIY game show, while Canadian series Corner Gas Animated and Carter make their network debuts.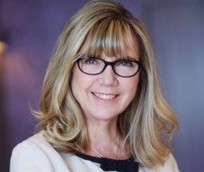 In brief: The CFC celebrates Christina Jennings
Plus: Gusto Worldwide Media nabs eight Taste Award nominations and AMI-tv sets premiere date for Anaid Productions' doc series.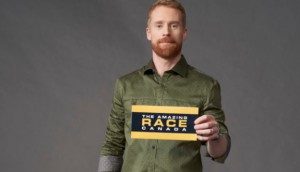 Amazing Race Canada opens casting for season six
The sixth season of the show is being produced with a spin, seeking out courageous Canadians to participate.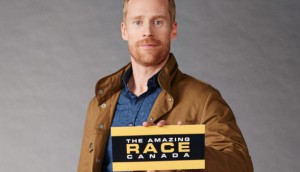 Amazing Race Canada adds online game and VR experience
The show is hoping to build brand loyalty through virtual reality and social interaction.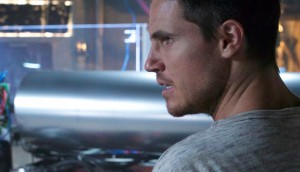 Canadian Cinema Editors roll out red carpet for the year's best
The editors behind ARQ and Mary Kills People were among those lauded for their work at the annual awards gala.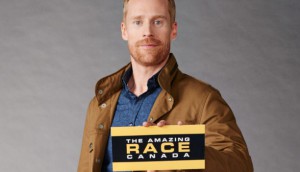 Amazing Race, Still Standing win big at CSAs '17
Check out who else took home a trophy on the first night of the Screenies, which feted the best in non-fiction.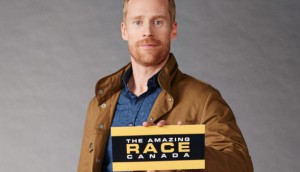 Amazing Race Canada to return for season five
On your marks, get set, go! The popular reality competition show will return to CTV in 2017.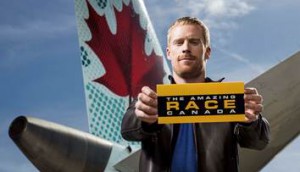 Amazing Race Canada renewed for season 4
The series wraps this Wednesday after earning an average audience of 2.6 million throughout its third season.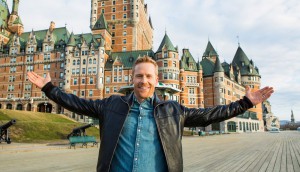 Amazing Race Canada stays strong
The third season of the Insight Productions series bowed to over two million viewers on CTV on Wednesday evening.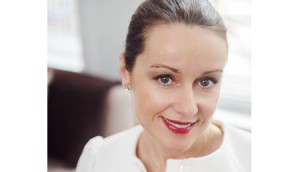 Jane Rimer joins Insight senior management team
Insight's John Brunton and newly minted chief of international business and creative development Rimer on the prodco's immediate plans for expansion. (from realscreen)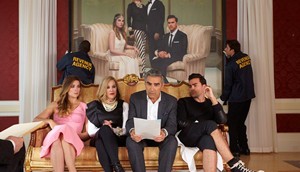 Canadian Cinema Editors unveil 2015 award nominees
Editors up for prizes for the fifth edition of the awards include Adam Locke-Norton for Mountain Men and Entangled, and Trevor Ambrose for Schitt's Creek (pictured).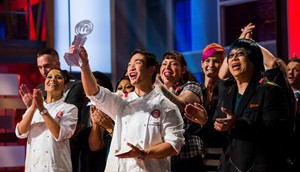 Unscripted show of the year: MasterChef Canada
From Playback magazine: "I think people really warmed to the fact that we could tell Canadian stories within that format," says Proper Television president Guy O'Sullivan of the top-rated series.