Amar Wala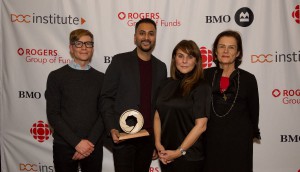 Photo Gallery: 2018 DOC Institute Awards
Cinematographer Zoe Dirse and filmmaker Amar Wala were honoured at the DOC Institute's annual awards ceremony at the Gladstone Hotel.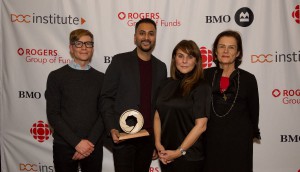 Zoe Dirse, Amar Wala win DOC Institute's top honours
The veteran cinematographer won the Luminary Award while the In the Making director took home the Vanguard Award.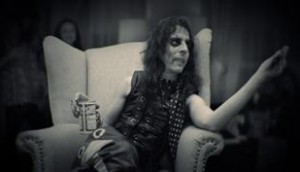 Edgy fare toplines Canada lineup at Hot Docs 2014
The 2014 edition of the Hot Docs festival will showcase Canadian films such as The Boy From Geita and Super Duper Alice Cooper.
Weekly roundup: Festival news, nominations and TV premieres
Among other news this week, Sarah Polley's Stories We Tell (pictured) got into New York's New Directors/New Films Festival, GLAAD handed nominations to Degrassi and The L.A. Complex and Hot Docs launches a new Doc Ignite campaign.