Alyson Richards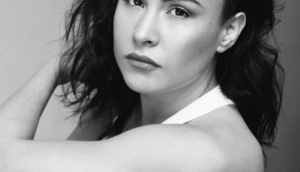 Alyson Richards, Lauren Grant embark on The Retreat
Pat Mills (Don't Talk to Irene) is set to direct the thriller starring Tommie-Amber Pirie (Bitten, pictured) and Sarah Allen (The Expanse).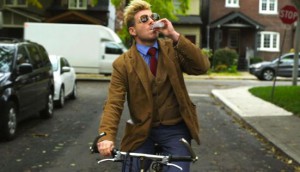 Coming Soon: Guidance
Search Engine Films' Jason Wright on his distribution strategy for Guidance, and why the distributor avoided a day-and-date release.
Edyson Entertainment completes production on Guidance
Pat Mills' coming-of-age comedy stars the write/director and Zahra Bentham, Allison Hossack and Kevin Hanchard (Mills pictured).
Alyson Richards launches Edyson Entertainment
The company launches with a first-look deal with Content Media, while Richards (pictured) has tapped former Alliance-Atlantic exec Ed Gernon to head up the company's U.S. operations.