Alon Marcovici
Marcovici moves to the Globe
The former head of digital at CTV is now VP, marketing and audience intelligence, for the national newspaper.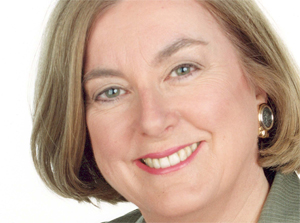 BCE shakes up CTV
Departures include John Gossling, Paul Sparkes, Susanne Boyce and Alon Marcovici.
New Media Awards go to Olympics, NFB
More bling for Canada's Olympic Broadcast Media Consortium, this time from the Canadian New Media Awards, which tapped its Vancouver Olympic Games coverage as 2010′s best cross-platform project.
Geminis announce special award winners
A record multiplatform audience for the recent 2010 Olympic Games will earn CTV digital chief Alon Marcovici the outstanding technical achievement award at the upcoming Geminis Awards.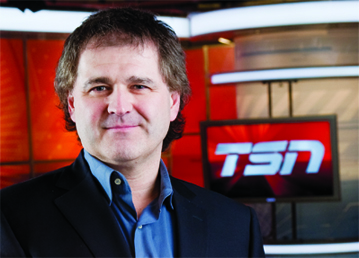 CTV appoints King
Phil King named prez of sports and EVP of programming, while Marcovici assumes EVP of Digital Media