Alliance Vivafilm
Taylor Kitsch and Brendan Gleeson topline The Grand Seduction
The $12.5 million remake of the Quebec hit Le Grand Seduction is now shooting in Newfoundland (Kitsch pictured), with Gordon Pinsent and Mary Walsh joining the ensemble cast.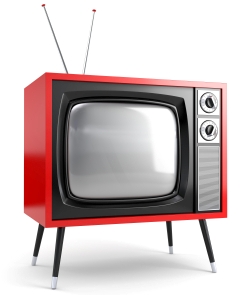 Astral licence changes could 'profoundly' affect Canadian film: CAFDE
A charged atmosphere surrounds the CRTC's hearings into a group-based approach to French television licencing.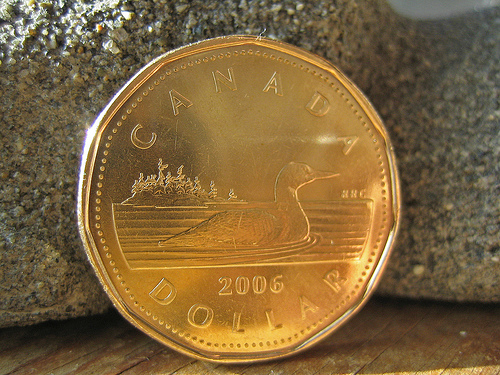 Four Quebec films get $675,000 in Quebecor coin
The mediaco has handed out second-round financing to four Quebec producers and three distributors.
Alliance Vivafilm turns to crowd-pleasers for 2011
After a few homegrown film d'auteur disappointments at the Quebec box office for Alliance Vivafilm, the Montreal-based distributor will focus on releasing mainstream crowd-pleasers in 2011, says president Patrick Roy.
Route 132 begins roll-out via Alliance Vivafilm
Quebec producer Denise Robert's latest labor of love, director Louis Belanger's auteur road movie about loss and rebirth, Route 132, will be released on 25 screens across Quebec Oct. 6th by Alliance Vivafilm.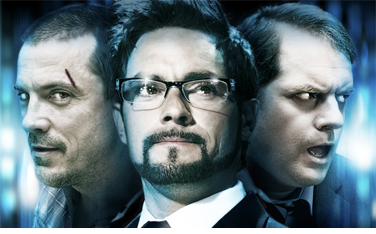 Filiere 13 moving towards $1 million in Quebec
Patrick Huard's film a hit with viewers, hated by critics