Alliance Films
Alliance Films does three territory deal for Safe
Alliance Films is playing it Safe by pre-buying the Canadian distribution rights to the $30 million action thriller from director Boaz Yakin and starring Jason Statham.
Liev Schreiber joins Michael Dowse's Goon
Liev Schreiber is lacing up his skates for the Michael Dowse theatrical comedy Goon, which is set to start shooting in Winnipeg from October 18.
Netflix Canada to compete with on-demand content
The trumpets are sounded. The battle is on. Netflix has launched a Canadian movie and TV series subscription service at $7.99 a month, in competition with Canuck broadcaster and cable websites lately ramping up their free on-demand content.
All-star producers line up for Breakaway
Move over Score: A Hockey Musical. Canadian film has another hockey drama in the works with Rob Lowe, Akshay Kumar, Russell Peters, Camilla Belle and Vinay Virmani top-lining Breakaway, from indie producers Don Carmody Productions, Hari Om Entertainment, First Take Entertainment, Productions Polytechnique RP and Whizbang Films.
TIFF evolving into copro venue?
Indie film producer Christina Piovesan is learning the virtue of patience.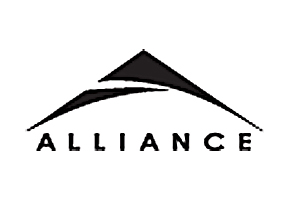 O'Connell, Lloyd-Hughes and Barclay go on Weekender with Alliance
Karl Golden's British-set rave drama Weekender from Alliance Films and UK production partner Benchmark Films has added Jack O'Connell, Henry Lloyd-Hughes and Emily Barclay to the marquee.