Alliance Films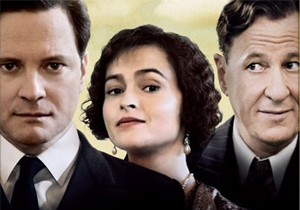 Alliance Films does multi-territory deal for Gambit
The first big deal at the Berlin Film Festival goes to Alliance Films, which pre-bought multi-territory rights to the Colin Firth and Cameron Diaz-starrer Gambit from FilmNation Entertainment.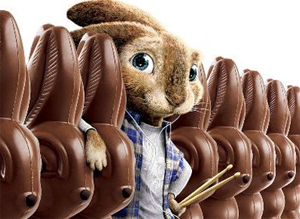 Alliance to release Relativity pics through 2015
Relativity Media and Alliance Films have agreed to renew their distribution agreement through 2015.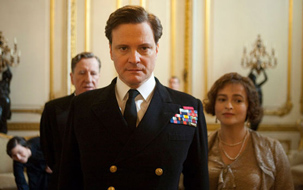 King's Speech reigns atop Canadian box office
Top film prizes and Oscar nominations have The King's Speech reigning atop the Canadian box office.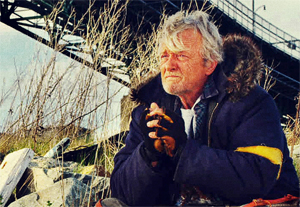 Alliance Films and Rhombus Media ink first-look deal
Indie producer Rhombus Media has inked a first-look deal with Alliance Films to potentially release its film titles through the indie distributor's Canadian, British and Spanish pipelines.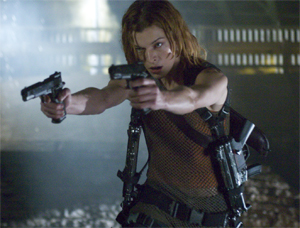 Alliance Films ends 2010 as Canada's largest indie distributor
Montreal-based Alliance Films ended the year with a 7.4% share of the Canadian box office, or $75 million in ticket receipts, according to Rentrak.
Decade in Review: Distributor of the Decade
Distributor of the decade Victor Loewy sees survival in staying one step ahead.
Magnolia grabs Good Neighbours for US
Magnolia Films has acquired all US rights to Jacob Tierney's Good Neighbours.
Repeaters picked up by Alliance
Alliance Films has picked up Canadian rights to Carl Bessai's Repeaters from Rampart Films. The deal was negotiated by Andrew Herwitz, president of the Film Sales Company on behalf of the filmmakers, with Mark Slone working the deal for Alliance Films. Alliance plans a 2011 roll-out.
Resident Evil: Afterlife surpasses Porky's
Don Carmody's Resident Evil: Afterlife 3D has surpassed the $280 million worldwide box office mark, making it the most successful production in Canadian feature film history, ahead of Porky's, the Ontario Media Development Corp. reported Monday.
IFC Films picks up Wrecked at AFM
IFC Films has acquired the U.S. rights to Wrecked, Michael Greenspan's directorial debut from Vancouver-based producer Independent Edge Films.
Alliance Films picks up Jason Eisener's actioner
Alliance Films has picked up the Canadian rights to Jason Eisener's action film Hobo With a Shotgun, which stars Rutger Hauer, Gregory Smith and Robb Wells.