Alliance Films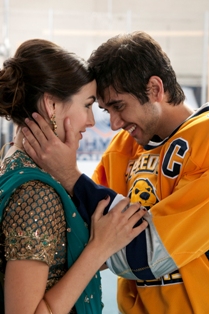 Breakaway to hit $1 million theatrical box office this week
The Indo-Canadian hockey drama is connecting with Canadians at the multiplex.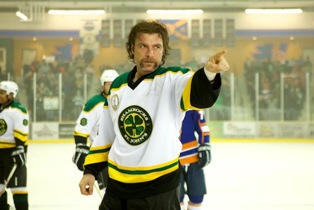 TIFF 2011: Michael Dowse's Goon sells to Magnolia/Magnet stateside
The Jay Baruchel-starring hockey comedy is the first Canadian film to sell at this year's Toronto International Film Festival.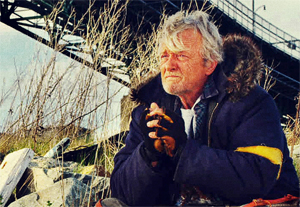 YouTube Movies locks in 'significant' Cancon for launch
Google's Aaron Brindle says partnerships with eOne, Mongrel and Alliance were key to the launch of its new movie streaming service.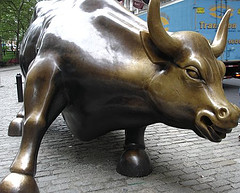 Loewy bullish on Canadian film market: 'We're expanding'
The Maple Pictures acquisition is the latest sign Alliance Films is feeling good about the Canadian movie distribution game.
Alliance Films acquisition of Maple Pictures closes
Alliance topper Victor Loewy says staffing cuts will be minimal: "There will be a surprisingly high number of people that we're keeping."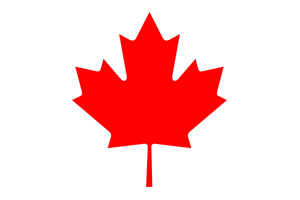 Industry debates Netflix Canada, other OTT services
The Netflix Canada debate continued to dominate the Banff World Media Festival, with industry players warning against so-called over-the-top digital platforms.
Alliance Films continues buying movies in Cannes
Alliance Films is busily buying movies in Cannes this week to feed its Canadian, British and Spanish release pipelines.
Alliance Films sells The Bay to Lionsgate for US market
Vancouver-based Lionsgate is taking the US distribution rights to Barry Levinson's The Bay.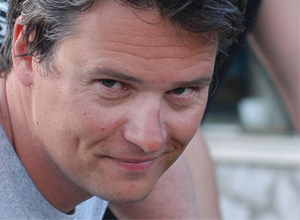 Telefilm pours coin into Mike Clattenburg and Michael Melski films
The Guys Who Move Furniture and Charlie Zone get the green light from the funding body.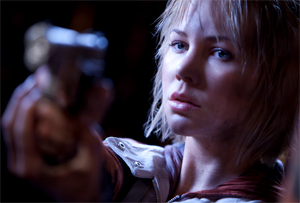 Original cast returns for Silent Hill sequel in Toronto
Radha Mitchell, Sean Bean and Deborah Kara Unger are returning and up-and-comers Adelaide Clemens and Kit Harington are joining Silent Hill: Revelation 3D.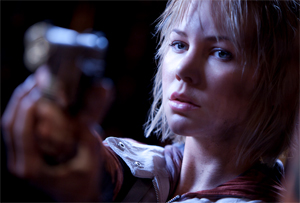 Toronto goes Silent for horror follow-up
Cameras have just started rolling in Toronto on Silent Hill: Revelation 3D, the follow-up to the 2006 game adaptation that went on to gross almost $100 million at worldwide box office.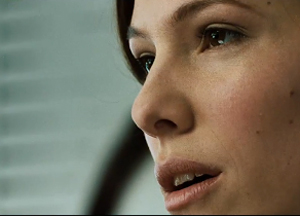 Alliance and Miramax renew distrib deal
Under the new output deal, Alliance will continue to distribute library titles, and add upcoming films such as The Debt and Don't Be Afraid of the Dark.