Alliance Films
Goon tops the weekend Canadian box office with $1.2 million
Alliance Films reports the Michael Dowse-directed hockey comedy beat out the Hollywood competition on its opening weekend.
Goon poster furor: why censorship is the best publicity
Playback Daily investigates whether the City of Toronto or Astral Media ultimately ordered the removal of the posters, and whether it mattered given the free publicity for the hockey comedy ahead of its theatrical bow this weekend. (Updated with correction.)
Joe Fresh gets in the game with Alliance Films
The clothing brand is giving out Mockingjay-emblazoned gift cards to shoppers as part of a promotional partnership for The Hunger Games.
Alliance Films financing sequel for horror hit Insidious
The original Insidious picture cost a reported $1.5 million to make and grossed $155 million worldwide.
Pelman announces departure from Alliance Films
Brad Pelman has left Alliance Films six months after Maple Pictures, which he co-founded in 2005, was acquired for $38.5 million.
How Alliance Films gave Cineplex CEO Ellis Jacob an entry-level job
Series exec producer Thomas Howe tells Playback Daily about the latest addition to the Canadian business reality TV genre: W Network's Undercover Boss Canada.
Alliance Films hits the auction block
Goldman Sachs Capital Partners and Investissement Quebec have put their stakes in Canada's largest indie film distributor in play.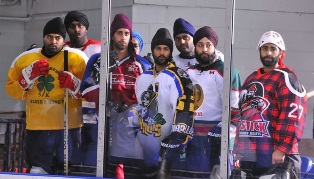 Astral Media on Canadian film acquisition: 'Our business model has not changed'
The broadcaster responds to CAFDE's assertion that its pay TV licence fees have declined in recent years, and refutes Alliance's claim that it was not interested in carrying Breakaway.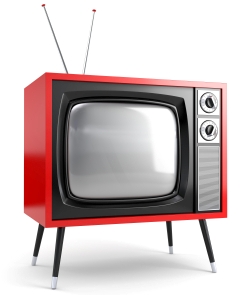 Astral licence changes could 'profoundly' affect Canadian film: CAFDE
A charged atmosphere surrounds the CRTC's hearings into a group-based approach to French television licencing.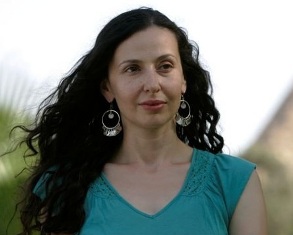 Marisa Tomei and Joshua Jackson star in Ruba Nadda's Inescapable
The project is Nadda's follow-up to Cairo Time, which won the best Canadian feature prize at the Toronto International Film Festival.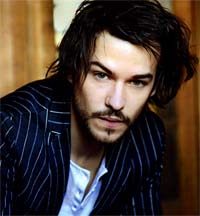 Marc-Andre Grondin top-lines L'Affaire Dumont
The $5 million film, directed by Quebec's Daniel "Podz" Grou, tells the true story of a man jailed for a rape he insists he never committed, and a single mother who sets out to prove his innocence.