Alliance Films
Whistler '14: Media concentration holding back Canadian film on VOD
"We know people are hungry to consume movies in this window. But in this country, it doesn't work," former Alliance Films head Victor Loewy (pictured) told a panel on indie film.
Elevation, Universal Studios ink home ent pact
The distribution deal follows Naveen Prasad (pictured) joining the indie outfit to oversee distribution, sales and operations across all media.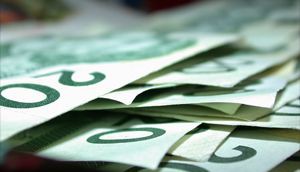 D Films closes financing deal for growth
Jim Sherry's indie distribution outfit has arranged a credit facility with the U.S.-based East West Bank to grow its film releasing slate.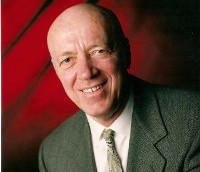 Anthony Cianciotta to head up AMBI Canada
The industry's newest film distribution outfit is tied to Italian film producer and distributor AMBI Pictures. (Cianciotta pictured)
Elevation hires Naveen Prasad to lead expansion
The former Alliance Films and eOne Films executive will oversee operations during the indie distributor's ongoing transformation.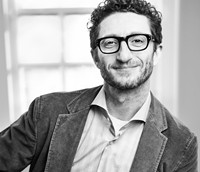 Noah Segal joins Elevation Pictures
The veteran distributor is reteaming with Laurie May after stints at Lionsgate, Alliance Films and Entertainment One.
Mongrel Media picks up StudioCanal film library
The indie distributor has picked up the TV, DVD, VOD, SVOD and electronic sell-through rights to a slew of movies including Evil Dead II and Basic Instinct.
Laurie May launches Elevation Pictures
The former Alliance Films and eOne exec (pictured) is backed by an output deal with U.S. producer Black Bear Pictures.
CBS Films re-ups Canadian output deal with Entertainment One
The multi-year agreement was originally with Alliance Films before that Canadian distributor was acquired by eOne. (Pictured: Last Vegas)
THINKFilm duo David Hudakoc and Michael Baker launch levelFilm
The indie distributor's first acquisition is Chen Kaiges' Caught in the Web.
eOne posts first results since Alliance Films takeover
Despite sharply higher revenue and underlying earnings growth, the producer and distributor posted a modest loss due to acquisition costs and other one-time items.
Laurie May leaving eOne
The former Alliance Films EVP (pictured) is the latest executive to leave the company following its acquisition of Alliance Films in January.