Allarco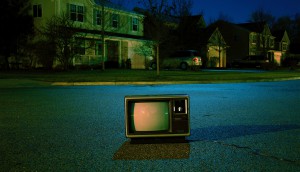 Allarco biz practices go under the microscope in licence renewal hearing
Execs discussed how financial pressures have resulted in instances of regulatory non-compliance, while interveners asked for assurances Allarco would not go into creditor protection again.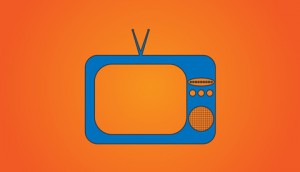 Allarco exits creditor protection, rebrands Super Channel
President Don McDonald discusses creating a more distinctive pay-TV brand, working with indies after its large-scale licence divestment and its commissioning strategy.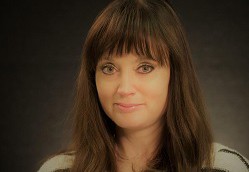 Melissa Kajpust upped at Super Channel
With the promotion, Kajpust's remit will expand to include all U.S. and international program acquisitions.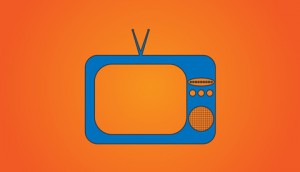 Allarco to pay almost $3M to affected creditors in CCAA proceedings
An Alberta court also extended the company's stay of proceedings until April 15 in order to give Allarco time to distribute the funds.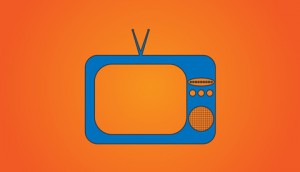 Allarco creditor protection extended
The parent company of Super Channel has received an extension on its stay of proceedings until Feb. 28.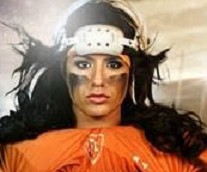 Super Channel preps sports-based sub-brand
The Edmonton-based company acquired the Canadian rights to the U.S. football franchise Legends Football League ahead of a planned April launch.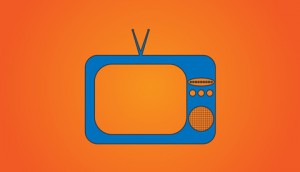 Allarco creditor protection puts productions in limbo
The Super Channel operator's recent filing reveals a business model under multiple pressures, with the burden of blame placed on the cost of programming.