Allarco Entertainment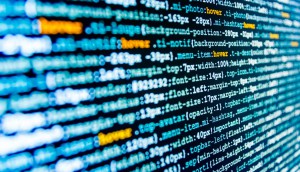 Allarco brings anti-piracy lawsuit against four Canadian retailers
The Super Channel parent co alleges that Best Buy, Staples, Canada Computers and London Drugs are engaging in sales practices that encourage content piracy.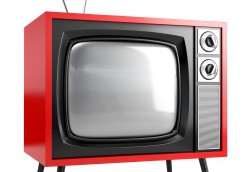 CRTC renews Hollywood Suite's broadcast licence
The commission also gave five-year renewals to Channel Zero's Moviola and French-language audio channel Canal M.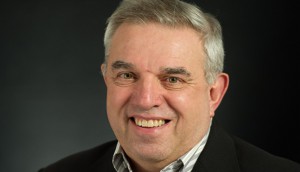 Super Channel ups McDonald to president, CEO
The long-time exec will lead all strategy and operations for the Edmonton-based channel.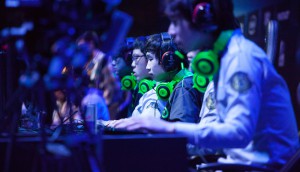 Super Channel to launch 24-hour e-sports offering
With the global competitive gaming market expected to hit $1.92 billion by 2018, Super Channel is looking to get in on the action while bringing its age demo down.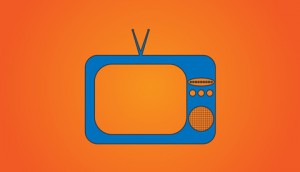 Inside Super Channel's post-CCAA filing programming strategy
Following its parent company's creditor protection filing, COO Donald McDonald said the company had to terminate programming licences to survive. Now, it's looking to rebuild.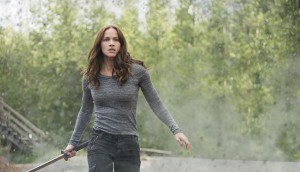 Syfy renews Van Helsing for season two
While a broadcaster for English Canada has yet to be secured, season one of the Nomadic Pictures-produced series premieres on Super Ecran in French Canada in December.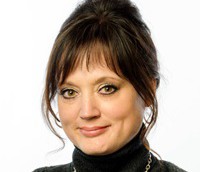 Melissa Kajpust rejoins Super Channel as creative head
The former NSI programming director exec (pictured) replaces Marguerite Pigott, who jumped to the CMPA.
CRTC refuses to order Videotron to carry Super Channel
These guys can't catch a break: Allarco Entertainment has lost a bid before the CRTC to pressure Quebec cable giant Videotron into carrying the Super Channel pay TV service.