Alex Raffe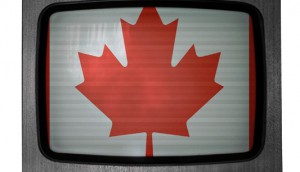 Dear Ms. Joly…an industry wish list
Playback magazine reached out to industry members to get their wish lists for the upcoming Cancon review. Here's what they told us.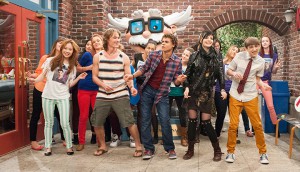 Some Assembly Required reassembles for season 3
Thunderbird exec Alex Raffe on the challenge of juggling bears, hot air balloons and budgets as the prodco sets forth on the series' newly greenlit third season.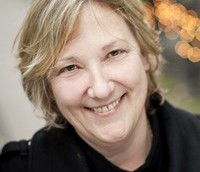 Focus 2015: Alex Raffe on navigating the new TV market
In part two of our series, Raffe, Thunderbird's VP of production, weighs in on reconciling evolving consumer demands with the Canadian market, and how deals are changing.
The Birdwatcher takes Vancouver womens' festival top prize
The prize for the dramatic feature project directed by Siobhan Devine and written by Roslyn Muir includes $120,000 in in-kind industry services.
Production begins on Mr. Young
The cameras have started rolling in Vancouver on Mr.Young, a new sitcom from B.C.-based Thunderbird Films and Corus Entertainment.