Alex Patrick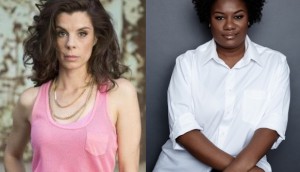 CBC, NBCUniversal Int'l Studios team for Lady Dicks
Co-created by Sherry White and Tassie Cameron, the buddy cop drama stars Baroness von Sketch Show's Meredith MacNeill and Orange Is The New Black's Adrienne C. Moore.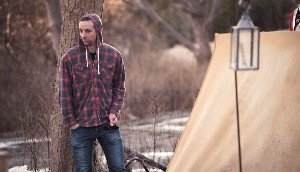 Alex Patrick joins Cameron Pictures
The former president of Take the Shot Productions is the first executive-level hire for Amy and Tassie Cameron's shingle.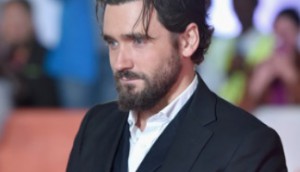 How CBC thriller Caught went from page to production
After a number of holdups, the Take the Shot-produced limited-run series began shooting this week in Newfoundland.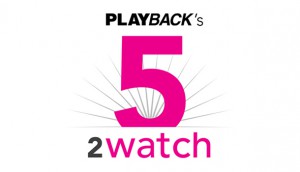 Playback's 2016 5 to Watch
From Playback magazine: Five Canadian entertainment industry talents whose careers are on the rise.