Alex Levine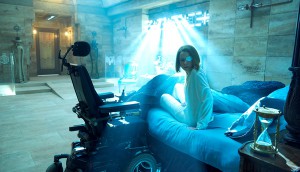 Orphan Black season 4 shoot underway
Additions to the behind-the-scenes talent for the fourth season include writer Semi Chellas, who served as a consultant, and two new directors.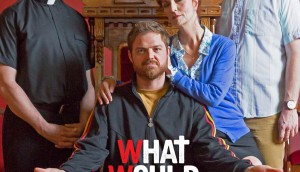 Cameras roll on What Would Sal Do?
The cast for the half-hour comedy series was also revealed Wednesday, which will be shot and set in Sudbury, ON.
Frantic Films delivers the Verdict web drama
The online series, created by Tammy Marlowe Johnson (pictured) and to debut April 4, will feature a weekly trial that web audiences judge using mobile phones and social media.