Alcon Entertainment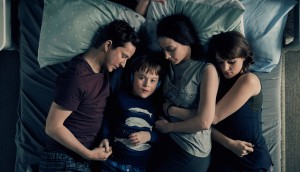 Deals: CBC, Bron Studios, Tricon
CBC has acquired the first season of BBC One drama The A Word (pictured), plus more deals of the week.
Denis Villeneuve to direct Blade Runner sequel
Thunderbird Films will executive produce the Alcon Entertainment film.
Denis Villeneuve's Prisoners wins weekend box office competition
The Canadian director's kidnapping drama (pictured) for Alcon Entertainment and Warner Bros. took in an estimated $21.5 million from 3,260 North American screens from Friday through Sunday.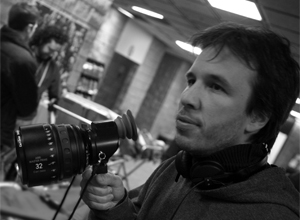 Denis Villeneuve to direct Hollywood vigilante thriller for Warner Bros.
The Los Angeles Times reports the Quebec director, still basking in Oscar glow from directing Incendies, is now set to helm the English language vigilante thriller Prisoners, to be produced by Warner Bros. and Alcon Entertainment.