Alchemy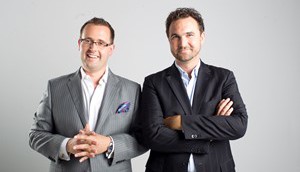 Marblemedia in development on Karen Walton thriller
It has also optioned Edeet Ravel's Held, with both announcements coming ahead of MIPCOM next week.
Redlab Digital acquires Soho and Alchemy
The Toronto-based post-pro house, which recently worked on Resident Evil: Retribution (pictured), has also hired on Laurie Kerr-Jones as exec producer of its commercial division.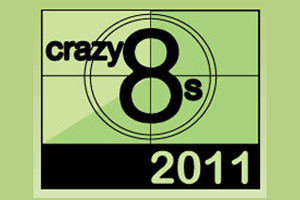 Six BC filmmakers win Crazy8s short film competition
The list of 120 applicants was whittled down after video pitches, in-person pitching to a professional film jury and passing a script workshop with story editors.