alberta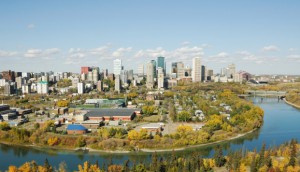 Updated: Alberta industry scrambles to assess impact of 2019 budget
Alberta's UCP government revealed a number of changes as it begins to lay out the plan to replace its grant program for a tax credit system.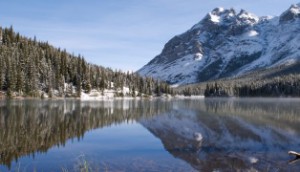 Alberta ups film, TV investment with new grant program
The new Screen-Based Production Grant replaces the Alberta Production Grant.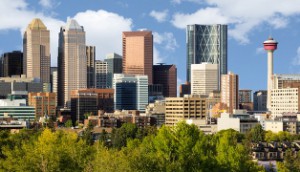 Calgary gets greenlight for permanent studio
Plans call for two purpose-built sound stages to be built with the ability to subdivide the larger studio space.
MIPCOM13: FX's Fargo miniseries to shoot in Alberta (Exclusive)
The 10-episode miniseries, based on the 1996 Oscar-winning movie from the Coen Brothers, had earlier scouted Manitoba before opting for Alberta's locations, subsidies and crew availability.
Kris Demeanor, Stephen Bogaert join The Valley Below
The first feature from Kyle Thomas is based on the earlier short film Not From The Abattoir from North Country Cinema.
Peyton Kennedy, Christian Distefano join Cut Bank cast
Kennedy will play the role of Rosie, while Distefano will perform the role of Wyatt in the thriller by director Matt Shakman that is set in a small Montana town (both actors pictured).
Alberta to host movie slate production by XII Tribes Entertainment
The films, to be financed in part by Archeos Entertainment, will be distributed worldwide by Los Angeles-based Vision Films.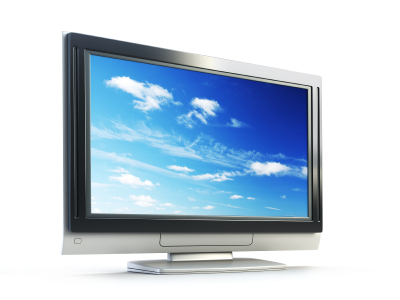 FX Productions has Canada in mind when developing original series
Two upcoming FX series, the movie-to-TV adaptation Fargo and the Guillermo del Toro drama pilot The Strain, will be shot in Canada.
Alberta, Manitoba producers to tap development fund from Rogers Media
The Rogers Development Fund will back film, TV and digital formats from established and emerging producers, via a revolving loan fund.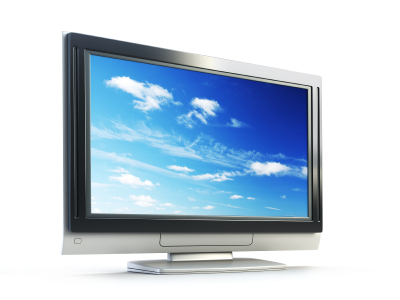 eOne gets into Gold Rush for Discovery U.S.' first scripted miniseries
Discovery Channel has become the latest U.S. non-fiction network to venture into the scripted space, commissioning Scott Free and eOne Television to make a miniseries chronicling the Yukon Gold Rush era.
Tom Radford to get top Alberta screen industry award
The docmaker is to receive the Alberta Media Production Industries Association's David Billington Award in late October.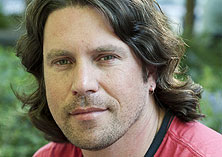 Exclusive: Avi Federgreen launches River Valley Films in Alberta
The veteran film producer and distributor has pacted with Edmonton-based producer Guy Lavallee to tap local talent to make Alberta films.