Alberta Film and Television Awards
Nomadic Pictures leads Rosies nominations
In total, 182 finalists across 23 class categories and 32 craft categories will compete in the 42nd annual Alberta Film and Television Awards. (Blackstone pictured.)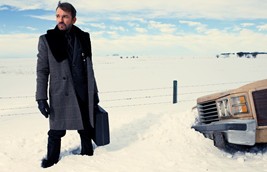 2015 Rosies winners announced
Nomadic Pictures and Clearwater Documentary each picked up a raft of prizes at the Alberta entertainment awards.
Blackstone, Hell on Wheels win big at 2014 Rosie Awards
Blackstone (pictured), from Prairie Dog Film + Television, and Nomadic Pictures' Hell on Wheels both took home five trophies following Saturday's gala.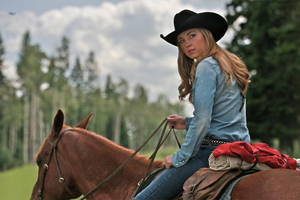 Heartland nets most AMPIA awards noms
Seven24 Films' CBC family drama is vying for 13 prizes while Nomadic Pictures' AMC western Hell on Wheels is vying for eight in the Alberta awards race.
Tom Radford to get top Alberta screen industry award
The docmaker is to receive the Alberta Media Production Industries Association's David Billington Award in late October.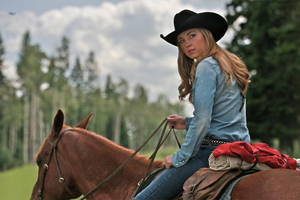 AMPIA hands out Rosies
Seven24 Films and Clearwater Documentary win big Saturday night, taking home the most trophies at the 37th annual awards gala.