Alanis Obomsawin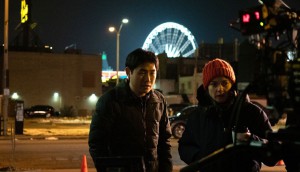 TIFF '19: Clifton Hill, Blood Quantum among world bows
Titles from Albert Shin, Amy Jo Johnson and Jeff Barnaby are part of the Canadian features set for the fest.
National Canadian Film Day highlights female filmmakers
The festival will host 700 screenings of Canadian films in Canada and abroad, as well as a special event discussion between Deepa Mehta and Alanis Obomsawin.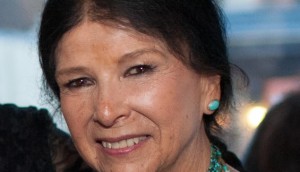 Obomsawin's 2017: 'I feel that Canadians are listening now'
Playback's Filmmaker of the Year completed her 50th film in as many years and spearheaded the NFB's plan to bring about representational parity for Indigenous creators.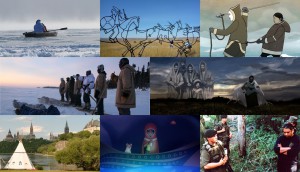 NFB seeks 'institutional transformation' with Indigenous action plan
The film board commits to more funding for Indigenous-led projects and representational parity across its workforce.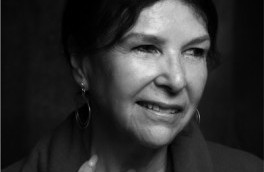 Alanis Obomsawin wins TFCA award
As part of the prize, Obomsawin will select one filmmaker to receive $50,000 in services from Technicolor Creative Services.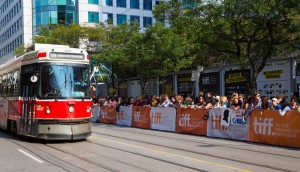 TIFF '16: Weirdos, Below Her Mouth get world bows
Other Canadian films to world-premiere at the festival include We Can't Make the Same Mistake Twice, Boundaries and Nelly.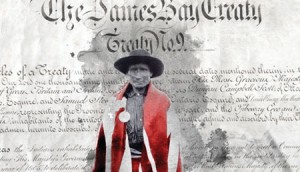 TIFF '14: Revisiting history with Trick or Treaty?
Alanis Obomsawin talks to Playback's sister publication realscreen about her latest TIFF doc and her experiences revisiting a century-old document.
Blog: Women in film steal the show at Whistler awards
Ingrid Veninger, Melissa Leo and a special announcement by WFF exec director Shauna Hardy Mishaw make waves on the film festival's last day.
WIFTS Awards honour Alanis Obomsawin, Jordan Canning
The filmmakers will be recognized at the Women's International Film Television Showcase Visionary Awards in L.A. this weekend.
Semi Chellas, David Cronenberg to receive special CSAs
The special Canadian Screen Awards, presented to five winners, honour contributions to both the Canadian industry and the world stage.
TIFF 13: Alanis Obomsawin on Hi-Ho Mistahey!
The First Nations director (pictured) discusses the making of her latest documentary, which examines the lack of educational resources available on Canadian reserves.
Telefilm, Maison Birks to honour Louise Archambault, Sarah Polley, Alison Pill
In all, 10 Canadian directors and actors will be recognized as part of the inaugural Birks Diamond Tribute to the Year's Women in Film on Sept. 11 (Louise Archambault pictured).