Alan Goluboff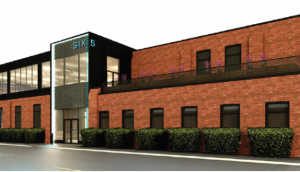 DGC Ontario, National to relocate to Toronto studio district
Plans for the new office include a facility for the organization's training programs and a private screening room.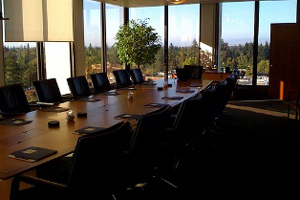 DGC-CMPA talks on new standard agreement resume Apr. 2
"There's rumours floating around and I have to make it clear that there's no intention by the DGC in Ontario, or within this collective agreement, to take job action," guild chair Alan Goluboff told Playback.
DGC Ontario names Bill Skolnik as CEO and top negotiator
Canadian filmmakers recruited the former VP of the American Federation of Musicians as their top lobbyist, replacing Ron Haney. (Updated with correction)