Alan Franey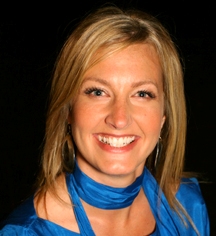 Jacqueline Dupuis named new head of VIFF
Dupuis replaces Alan Franey, who served as the CEO and festival director for the Vancouver International Film Festival for 26 years.
VIFF losing key Granville 7 cinema venue
The festival's director, Alan Franey (pictured), says VIFF will need to reinvent itself in wake of news the festival's central hub will close Nov. 4.
VIFF readies with distinct docs and a host of female directors
If you're looking for films about the importance of recycling at this year's Vancouver International Festival (Sept. 30 – Oct. 5), you won't find them.