Alan Bacchus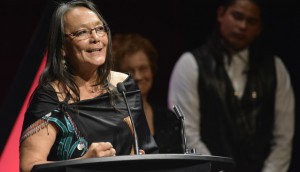 ImagineNATIVE, HGF announce partnership
In addition to the mentorship program, imagineNATIVE announced its festival award winners at a ceremony held at the TIFF Bell Lightbox. (Prize winner Tantoo Cardinal pictured.)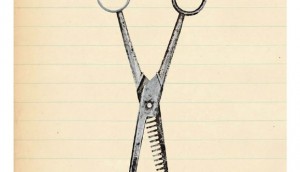 Genevieve Delude-Decelles boards Infidelity
The Cut director is set to helm the adaptation of the Stacey May Fowles novel from Euclid 431 and Quarterlife Crisis Productions.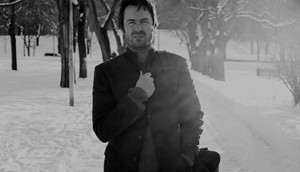 Blog: Francois Delisle on bringing Chorus to life
Sundance blogger Alan Bacchus talks to the director about writing, financing and finishing his sixth feature (Chorus pictured).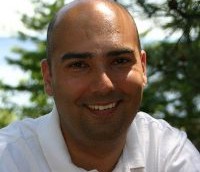 Blog: Sundance '15 marks record year for Canada
Blogging for Playback from Sundance, Alan Bacchus (pictured) looks at Canada's recent successes at the festival and how it might bode for this year's record presence.
H.G. Fund launches $30,000 marketing program
The inaugural Astral-supported program is open to Canadian filmmakers looking to promote projects domestically and internationally.