Al Mukadam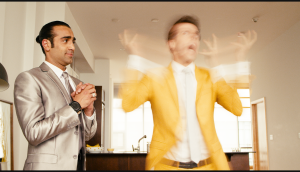 Anxietyville gets hybrid format release
Xenophile Media's Patrick Crowe on why the producers are releasing Anxietyville as both a web series and feature film.
Cameras roll on People Hold On
The Michael Seater-directed film is being shot in Parry Sound, ON, with Shaftesbury's Christina Jennings serving as co-producer. (Cast pictured)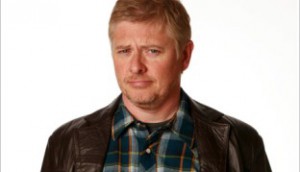 Dave Foley to get Spun Out in CTV pilot
The Canadian writer, director, producer and comedy vet will play the boss at a fledgling PR firm that tries to put positive spin on its bizarre cases.