Akash Sherman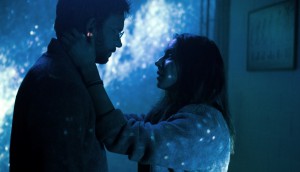 Screen Media acquires all U.S. rights to Akash Sherman's Clara
The sci-fi feature, produced by Serendipity Point Films, will get a day-and-date theatrical release.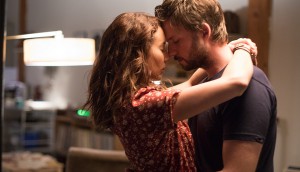 Myriad Pictures picks up Clara, Through Black Spruce
The L.A.-based distributor will take both Serendipity Point/Distant Horizon projects to AFM.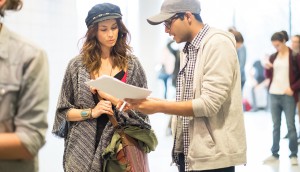 TIFF '18: The winning formula behind Akash Sherman's Clara
The writer/director and producer Ari Lantos discuss bringing the sci-fi feature to screens, and their plans for more collaborations.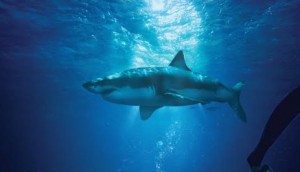 TIFF '18: The Grizzlies, Clara, Sharkwater among 14 world premieres
Projects from Miranda de Pencier, Akash Sherman, Darlene Naponse and the late Rob Stewart are among 19 Canadian features added to the 2018 lineup.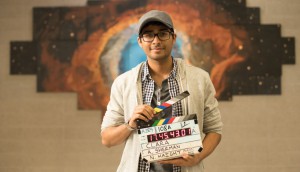 Playback's 2017 5 2 Watch: Akash Sherman
At just 22, the writer/director and VFX whiz kid has caught the eye of Ari Lantos and others with his filmmaking vision and technical expertise.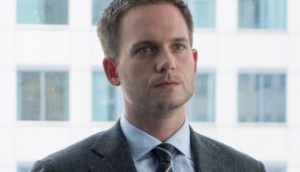 Production begins on Serendipity Point's Clara
D Films is handling Canadian theatrical distribution on the sci-fi drama, which stars Suits actor Patrick J. Adams
Behind-the-scenes with the CineCoup top five – part one
The teams behind Wolfcop and Uprising discuss learning media savviness, how to pitch, implementing fan feedback and finding their audiences.