Aircraft Pictures
Toronto indie prodcos net Streamy Award noms
mojoPro Films secures a nomination for Clutch while Aircraft Pictures gets four nominations for Cybergeddon, including a best performance nod for Missy Peregrym (pictured).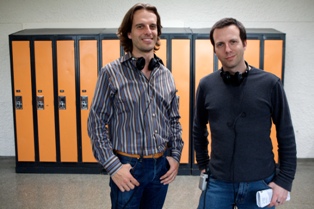 Playback Indie Survey profile: Aircraft Pictures
Co-presidents Anthony Leo and Andrew Rosen talk to Playback about online content creation, company growth and more pure evil for 2012.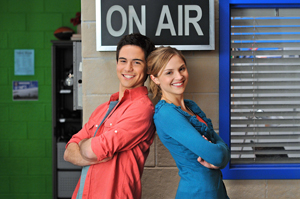 Warthogs season two goes to camera
The tween series from Toronto's Aircraft Pictures and Dolphin Entertainment is entering its second season.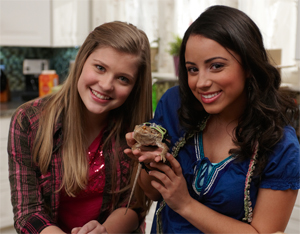 Astral renews four Canadian series
Family Channel and Disney Junior have ordered up new episodes of four Canadian original productions for the 2011/2012 season.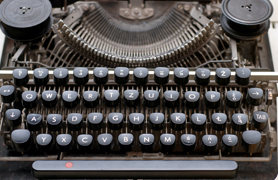 OMDC puts producers on fast-track to screen adapations
Relationships mean everything in film and TV, and match-maker OMDC's From Page To Screen mixer is where many start.
Warthogs starts principal photography
Production has begun on the new Family Channel tween sitcom What's Up, Warthogs!, with Toronto's Aircraft Pictures and Miami's Dolphin Entertainment commencing principal photography in Toronto on the 20 x 22-minute live-action series.